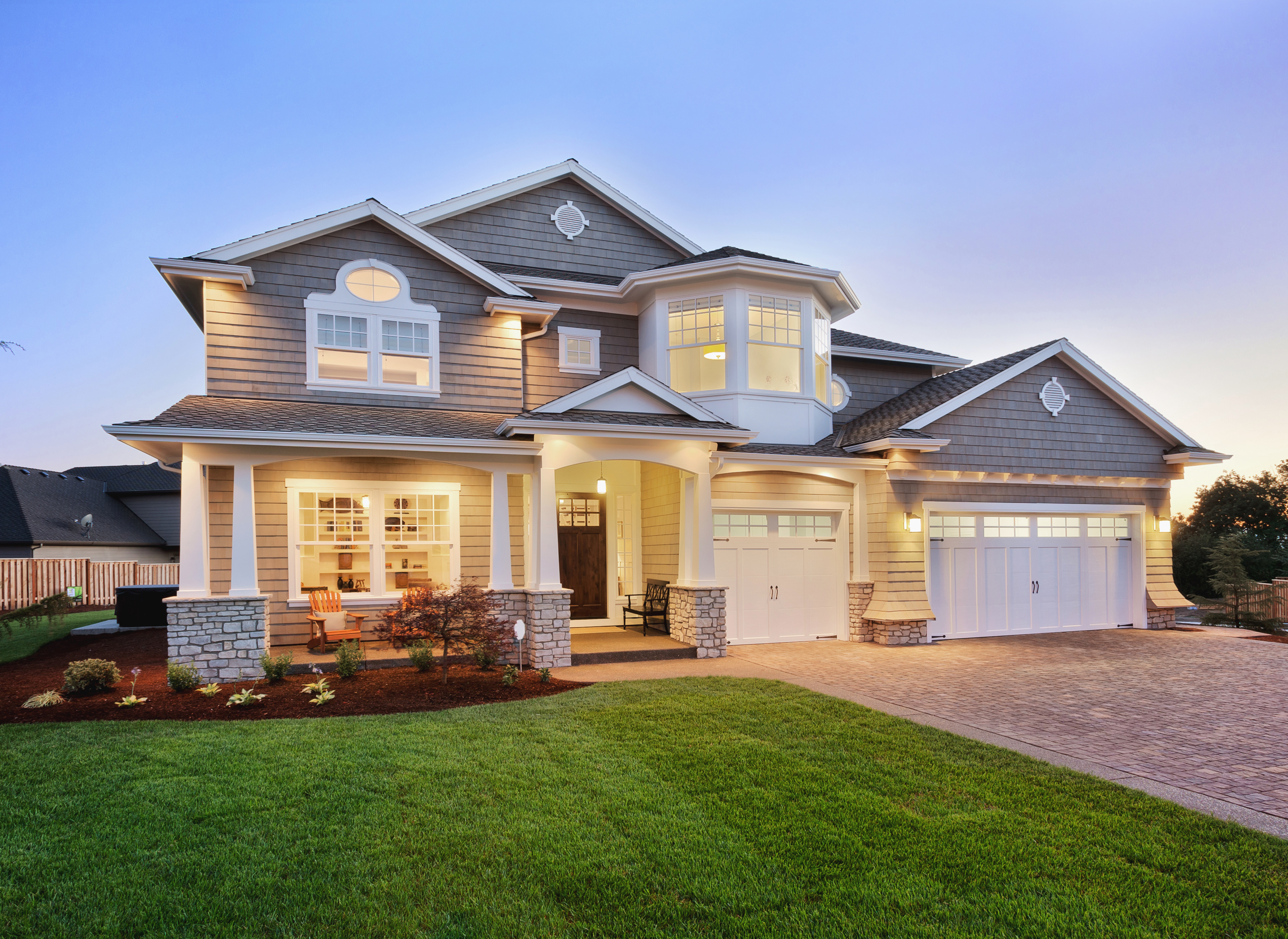 What's not to love about a short sale? More house for less money, and who doesn't want to purchase a home with a quicker move-in because it's a SHORT sale? If only this were true…
Almost every buyer I've worked with over the last couple of years has "favorited" and sent me a short sale listing they're interested in taking a look at and potentially purchasing. Few people, however, know exactly what a short sale is. Turns out that short sales' titles are a bit misleading.
Short sales are anything but short (as far as timelines go). The word short actually indicates that the owner would like to sell the home, but will likely "fall short" of what they owe on their mortgage. People frequently term this as being "under water." If the owner meets several qualifications though, the mortgaging bank may work with them (and their Realtor®) and allow them to sell the home anyway. But there'll be a price to pay – the bank, as a third party to the sale, has to approve everything. EVERYTHING!
That's why short sales aren't short. Banks are typically in no rush to approve sales they're not really profiting from. If the price hasn't already been approved by the bank, it can be 90 days before you get a sale approved. (Add about 30 more days to close after that.) So, buyers, that list price you see isn't necessarily the price they'll accept, and I hope you're in no rush to move.
Ok, so I've been pretty negative thus far. Let me be positive for a minute.
I've worked on both ends of short sales, as the listing agent and the buyer's agent. While it's a lot of work to be on the selling side, it can save the owner from the foreclosure process and all of the financial burden and stigma that comes along with that. As the buyer, you stand to get a home for slightly less than market value, so if you have patience and don't need to move right away, you could get a good deal.
Have more questions about short sales? Interested to see what kind of listings are available in your area? Contact me or click HERE for an active, up-to-date home search in your area.