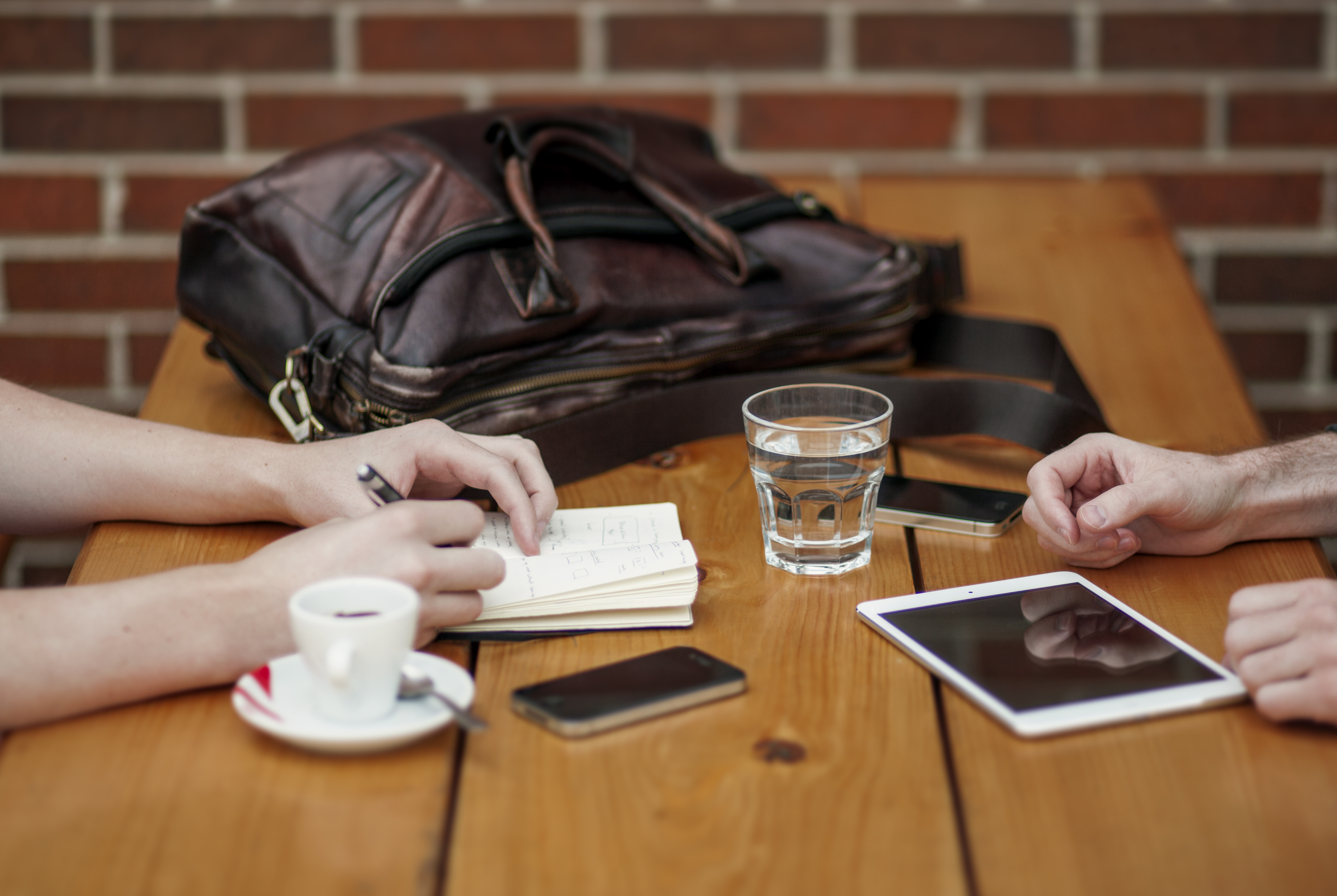 If you're a business owner, entrepreneur, or leader in your field and you're not setting aside time for networking, I'm about to smack you. Just kidding – I would never smack anyone. I am, however, going to explain why you should be networking, whether it's in small (one-on-one) or large (group) settings. Networking is smart working for these reasons:
Learning
Learning is great. If you want to be at the top of your field, you'll want to adapt the life-long learning concept. In current times, everything in every facet of society is constantly changing. Instead of Googling all day, try talking to other professionals who are experiencing similar triumphs and struggles to you, with first-hand knowledge.
Whether you've been in your business for 4 months or 40 years, there's always something to learn. You almost certainly have a lot to contribute to others' learning as well!
Motivation
Something about being around other business leader types can be just plain inspirational. Hearing my peer talk about boosting his social media presence inspires me to do the same. Hearing another peer talk about her dreams to meet significant philanthropic goals motivates me to think in a similar direction.
We can all too easily get stuck with the blinders on – bogged down with the day-to-day tasks of our work. Don't do that to yourself. Get your shot of energy and help give that energy to others!
Brand Yourself
As a business person and/or a key leader in your industry, you need to be visible. People can only get to know you but so much through online or telephone communication. In fact, 93% of communication is nonverbal, so allowing people to see you and get to know you in person helps them trust you more.
Networking meetings are a perfect opportunity to show a small group of people who you really are and why you're awesome. You get to hone in on your sales pitch, why you do what you do, and what you're passionate about.
Hand some business cards or other info out while you're at it.
Generate Referrals
If anyone gets the power of a referral, it's other business folk. I can't speak for every businessman/woman out there, but for the few years I've been in real estate, it's like I have antenna that go off anytime I have the opportunity to refer someone to someone else I know.
Most of us depend on referrals to some extent in our lines of work, but it can be uncomfortable to ask for them. You don't have to feel bad about asking other business people for referrals. They get it, and it's almost a given when you're strategically networking.
Join Forces
I'm always amazed by how people hit it off at business mixers. It's energizing to hear the ideas that go back and forth between individuals who otherwise would've never met: A conversation between a mortgage lender and myself can get others excited about the real estate market; a conversation between two insurance agents who provide different types of coverage can turn into sharing referrals.
You just never know what kind of joint ventures might start from a conversation at a networking get-together. Dream big and talk it up.
Fun
If none of the other reasons hit home for you, schedule networking meetings and attend events because it's fun! Even for the introverts among us [I'm sort of ambiverted], it can be really enjoyable to spend time breaking bread and getting out of the work space for a while.
I can't think of many more fun ways to work on your business.

NEXT STEPS
Every quarter I put on my own business mixer / leaders lunch. If you consider yourself to be a business owner, entrepreneur, or leader in your industry, you may consider looking for a group to start attending. Some people pay big bucks to be a part of networking group. There are free or cheaper options out there too. You could even start your own group if you're not finding something fitting. Or hey…just make a serious effort to schedule one-on-one business meetings over breakfast/lunch/coffee.
If you're from the Greater Richmond area and you fit into one of those categories, I'd be happy to talk to you about my networking efforts. Just reach out to me.