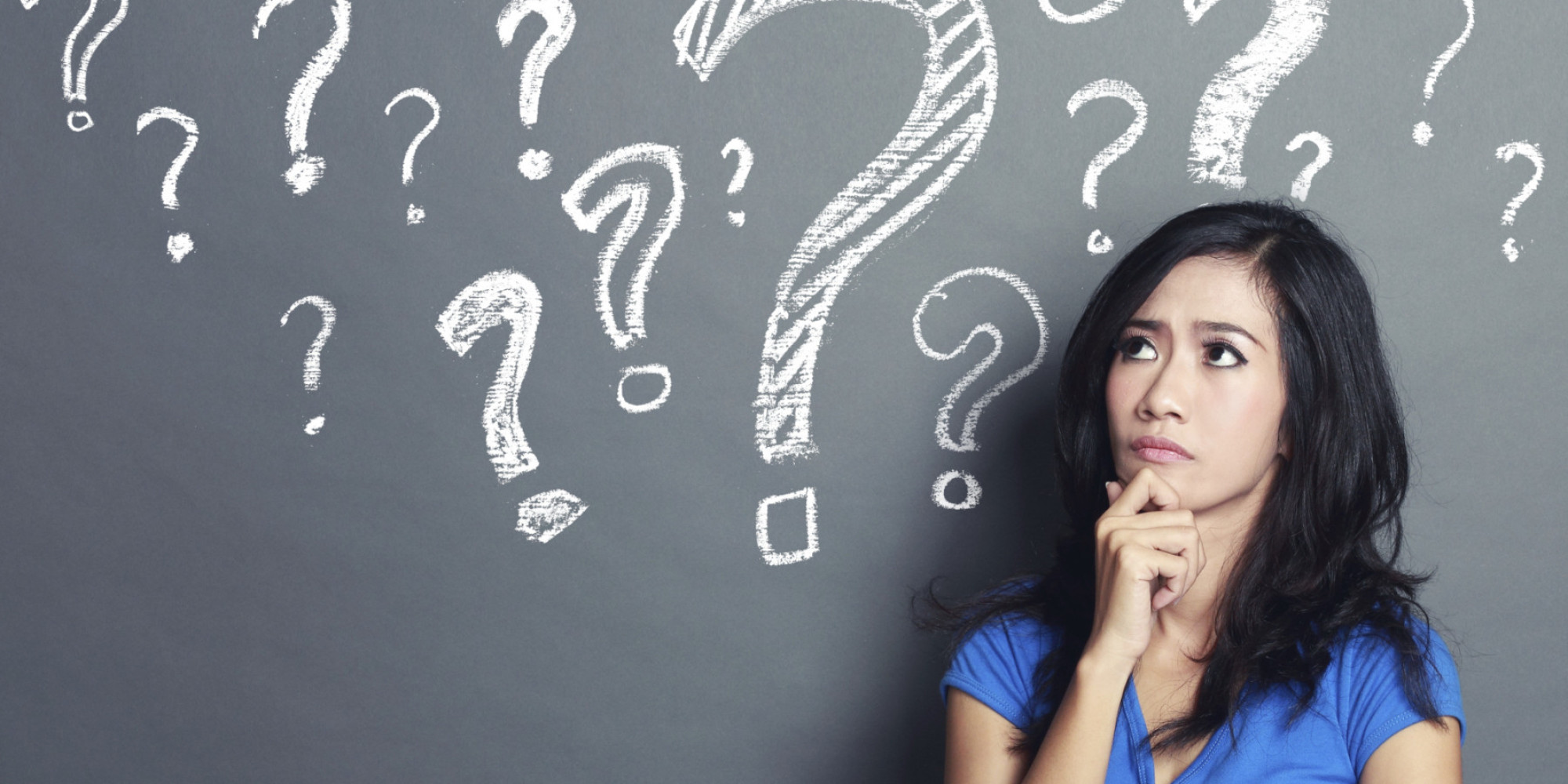 Most people know that buying a home is a complex process. Like the old saying goes: "If it were easy, everyone would do it." Or, in this case some may say, "If it were affordable, everyone would do it."
While I'll admit that buying a home isn't the simplest of processes, perhaps I can expel some of the confusion and help you feel more educated in your decision to purchase (or not purchase) real estate. After all, I wasn't yet an agent when I bought my first home, and I remember my own puzzlement.
Based on my conversations with others, along with my own experience, here are the four most confusing things about buying a home:
1. How much money do I need?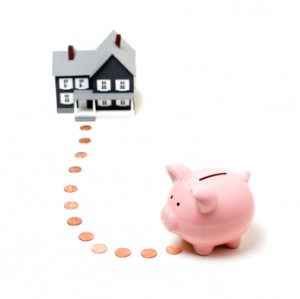 Popular belief is that in order to purchase a home, you need to have a hefty savings. The truth is, the hefty savings would help, but it's not really needed.
For many home buyers there are 100% financing options, meaning you don't need a down payment…at all. Speaking in local terms now, properties in Powhatan and parts of Chesterfield often qualify for USDA 100% financing because they're considered rural. That's just one example (other counties/localities qualify too). Even if you don't qualify for USDA, you may qualify for a FHA loan with as little as 3.5% toward a down payment.
Of course, the more you have to put down, the more favorable your terms will be in the long term, but the point here is there are many options.
Outside of your down payment, you will need some cash for closing costs and other expenses. Though you can sometimes ask the seller to cover some/all of your closings costs, or you may be able to find a loan type that covers them, your best bet is to have some cash saved up. Speaking in approximations, you might need: $1000 (or 1%) for an earnest money deposit; $400 for a home inspection; and $4000 for closing costs. (Home inspection and closing costs vary depending on the size and price of the home.)
Buying isn't always preferable over renting, but it could be, and it's worth looking into. Especially if you have some cash to put toward the up front costs and you can land a mortgage payment that's about the same as what you'd be paying in rent. (This is the case for many people.)
2. Where do I start?
People's paths to purchasing a home can vary. Statistics suggest that the vast majority of buyers are perusing listings online before they ever pick up the phone to talk to a loan officer or real estate agent.
If you're really ready to make it happen though, here's the best order:
Get pre-approved. No use in dreaming unless you know for sure what you can afford. Search for a reputable lender online or ask your friends, family, or real estate agent for a great referral. My experience suggests that local is always better.
Connect with a Realtor®. Once you know what you can afford, a real estate agent can help you track down exactly what you're looking for.
Find the house. Process of elimination style – go see your top picks and narrow down to your favorite.
It's funny (but not really) that people usually take the reverse approach to finding a home. Go in this order and you'll be less confused and less frustrated.
3. Do I really need a real estate agent?
Let me start by being a little personal. If I didn't think the work I do is valuable, I'd find another occupation. When I'm sick, I go to a doctor; when I need legal help, I go to a lawyer; when I need to buy or sell a house, I go to a Realtor®…or at least I would, if I wasn't one.
The title of this post is enough in itself to suggest you need a professional on your side throughout the process. The process can be confusing. You really do want someone to help you through the journey – someone who does it all the time.
You want someone who can help you find information on the neighborhood; someone who can use market analysis to help you decide on a good offer price; someone to prepare all of the documents; someone to help you meet all of the timelines; and most importantly, someone to look out for your best interests (probably not the agent who's representing the seller).
Did I mention that all of this professional service is typically free to you as a home buyer? (The listing side traditionally pays commissions.)
4. How long is this going to take?
As nice as it would be, you don't just walk up to a house, fill out a contract to buy, and move in the next day. If you're paying cash, you might be able to expedite the closing timeline, but most buyers with mortgages need at least 30 days.
There's usually a 10-14 day window for you to have home inspections done and negotiate repairs/credits. The rest of the 30+ days is mostly waiting for the lender (mortgager) to underwrite the loan and do an appraisal. Your real estate agent will be helpful in navigating these timelines, especially if you're selling a home at the same time or ending a lease.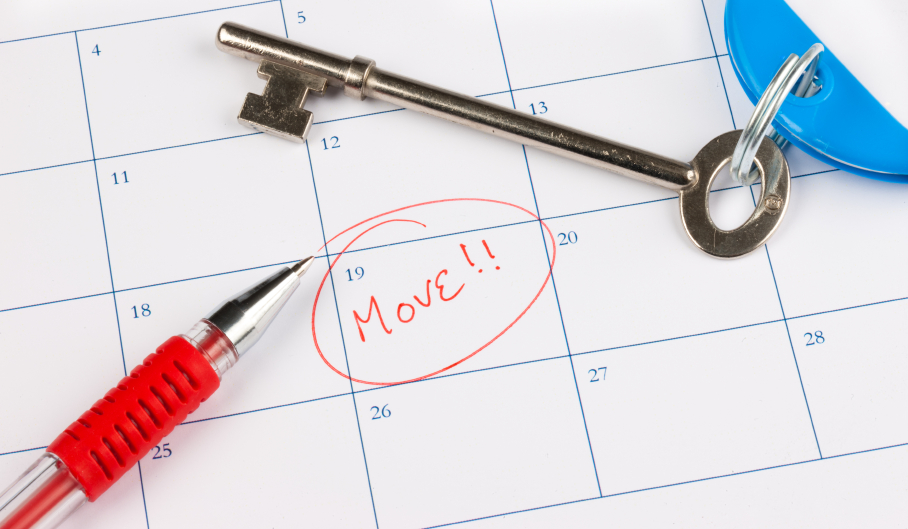 I realize that I may have missed some other confusing parts of home buying, but I'm here for questions. Feel free to email me at Paul@TillerRealty.com.
I love helping people on the home buying journey. I've assisted many individuals and families all around the Greater Richmond area in the purchase of their homes. If I can help you or someone you know, get in touch!