A few weeks ago, I received this question on Facebook:
When is the best time to buy a home? For example, is there a time/season when most home owners sell their homes, giving buyers many options?
It's a common question for anyone who's thinking of buying a home in the next few months (or years). Popular belief seems to be that late spring into early summer is the best time to find your next home. There are plenty of great reasons to support that belief; however, there are other perspectives. Perhaps there's not just one right answer.
Let's take a look at the pros and cons of each season.
Spring

The weather's warming up and people are ready to get their house projects done. People are also starting to get those nice tax returns back, helping them toward their goal of moving, but they've got to get the current house sold first. Add spring cleaning and end-of-seasonal-depression to the list and it makes for a big group of excited, potential sellers.
Of course, almost everyone knows about this upward flux in listings, and for many of the same reasons listed above, you'll have an upward flux of buyers in the market too. That means more competition. If there's a bit of a housing shortage, like there currently is in parts of Central Virginia, don't be surprised if you experience multiple offer situations and less flexibility in price.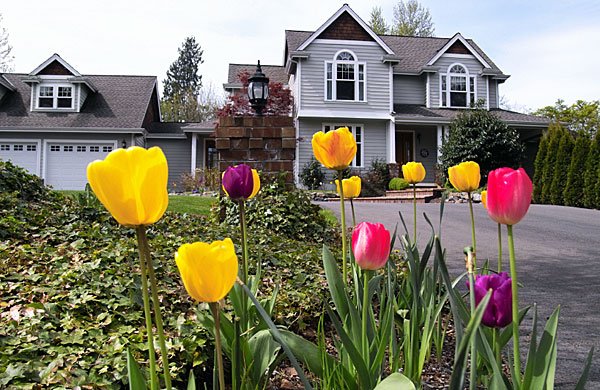 Chesterfield Stats: On average there were 1,676 for-sale single family listings. 1,216 sold during that time.
Summer
The weather is still favorable for getting projects done before listing. Many of the folks who had good intentions of listing in the spring took longer than expected and their homes are now hitting the market.

Kids are out of school, so many people figure, "If we're going to transition, now's the time to do it!"
In my experience, Summer is the busiest time of the year. If we use last year's statistics as an example, the summer months were 25% more busy (sales volume) than Spring. Again, busy isn't always a good thing when you're a buyer. Sure you'll have more to look at, but you'll pay in competition.
Don't forget moving all of your belongings in the summer heat! I guess that's better than tracking them through the snow…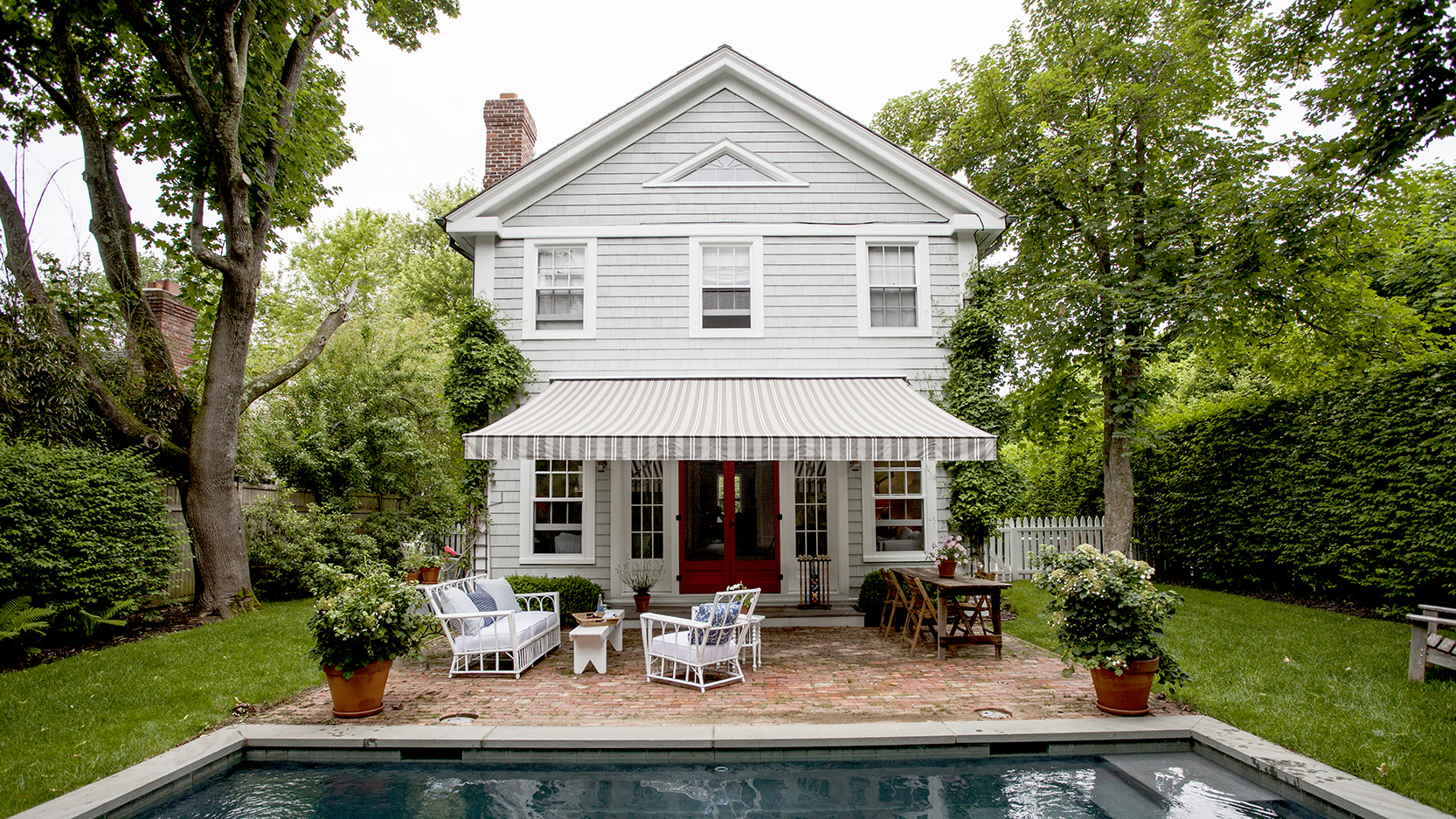 Chesterfield Stats: On average there were 1,814 for-sale single family listings. 1,607 sold during that time.
Fall
Ah…my favorite season.
It seems most folks who have an option would rather not list in the fall. Don't get me wrong, you'll still see homes hitting the market, but the inventory will probably be lower. Home owners figure they missed the "hot" market, so they'll just wait 'til early next year.
Along those same lines, the sellers who do list their homes during the fall months are probably more serious and motivated. Otherwise, they would have waited!
Inventory will start to decline, but don't be discouraged. Last year there were 28% less sales in Fall than in Summer, yet only 8% less inventory. That means way less competition for you as a home buyer.
Helpful hint for Fall/Winter: If you're serious about finding a home, you may want to take some time off of work to go view houses. It starts to get dark way earlier and you'll never like a house as much in the dark. You can also utilize Saturdays, but I promise your brain will hurt if you try to knock out too many at one time.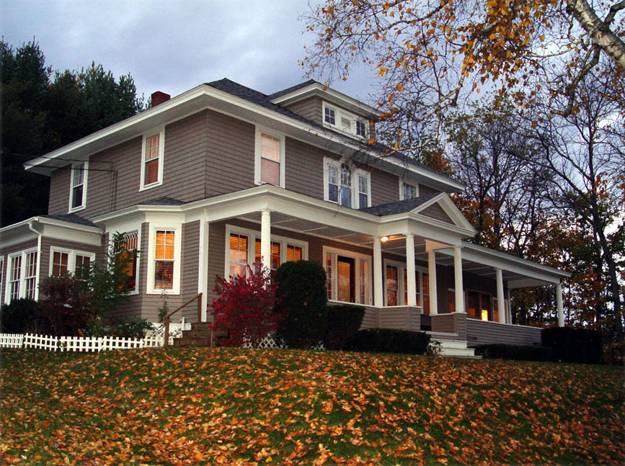 Chesterfield Stats: On average there were 1,669 for-sale single family listings. 1,150 sold during that time.
Winter

There's no doubt about it – Winter is the least "active" month. Inventory is at its lowest and sales are too.
People have holiday festivities to tend to; parties to attend; decorations to put up; people to see; and things to do. Don't forget the chance of snow! Most folks don't want to have to worry about selling their home during all of that.
On the bright side, if you thought Fall sellers were motivated, you should meet the Winter ones. These homes are probably the ones that didn't sell in other months. Not to mention, it's nice to tie up loose ends before the end of the year.
Also, if you like lots of attention, your service providers will probably have way more of it for you. Their number of clients has probably dropped significantly.
What if your perfect house is out there waiting for you in the middle of winter? If you don't have kids in school or other life circumstances to prevent you, less competition could make winter a great time to find a home.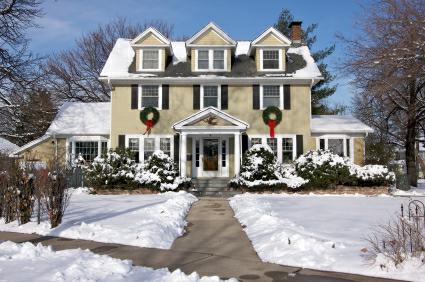 Chesterfield Stats: On average there were 1,355 for-sale single family listings. 943 sold during that time.
— — —
From Spring to Fall – Summer to Winter – there are pros and cons about purchasing in each season. Based on the statistics and other details, which season is right for you?
When you're ready to get started, or if you just have questions, contact me. If you want to take a peek at what's currently on the market, click here.