"Flipping to Live" (verb) – the act of renovating a house to live in as your primary residence.
It seems like everyone (and there mom) has dreamed about buying a fixer-upper to flip for profit; yet, it seems far less consider buying a house to renovate as their home. My wife and I have done this twice now, and while there have been some stresses involved, we're really glad we decided to flip-to-live.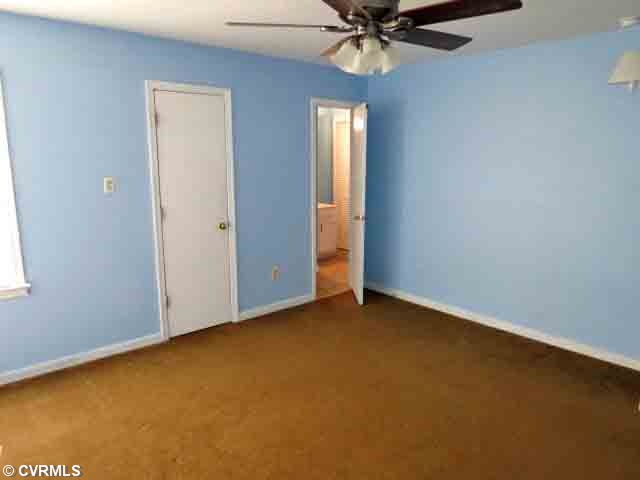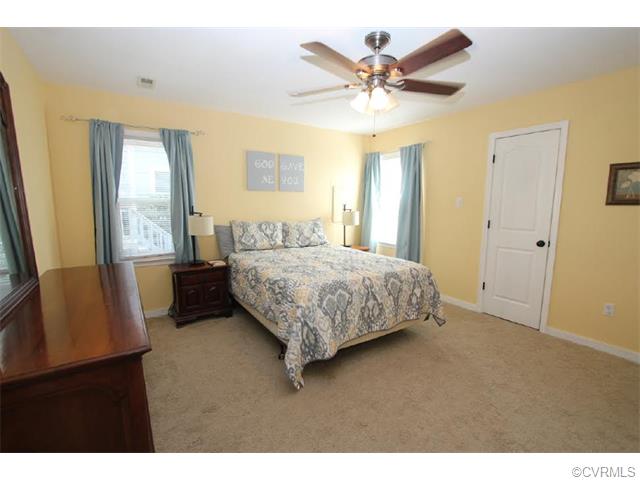 Reason #1
You get to enjoy the updates! After putting lots of thought, effort, and money into flipping a house just the way you like it, you then have to sell it to someone else to enjoy.
Not when you flip-to-live. You get to cook on those nice appliances…roll on that cushy carpet…take a shower in that sparkly bathroom…lounge on that new deck.
Reason #2
It's your creation! Most people are moving into spaces that other people have created for them. When you've got a fixer-upper on your hands, you get to be an artist. What fixtures, doors, paint colors, floor types do you want? Go for it! This is your creation.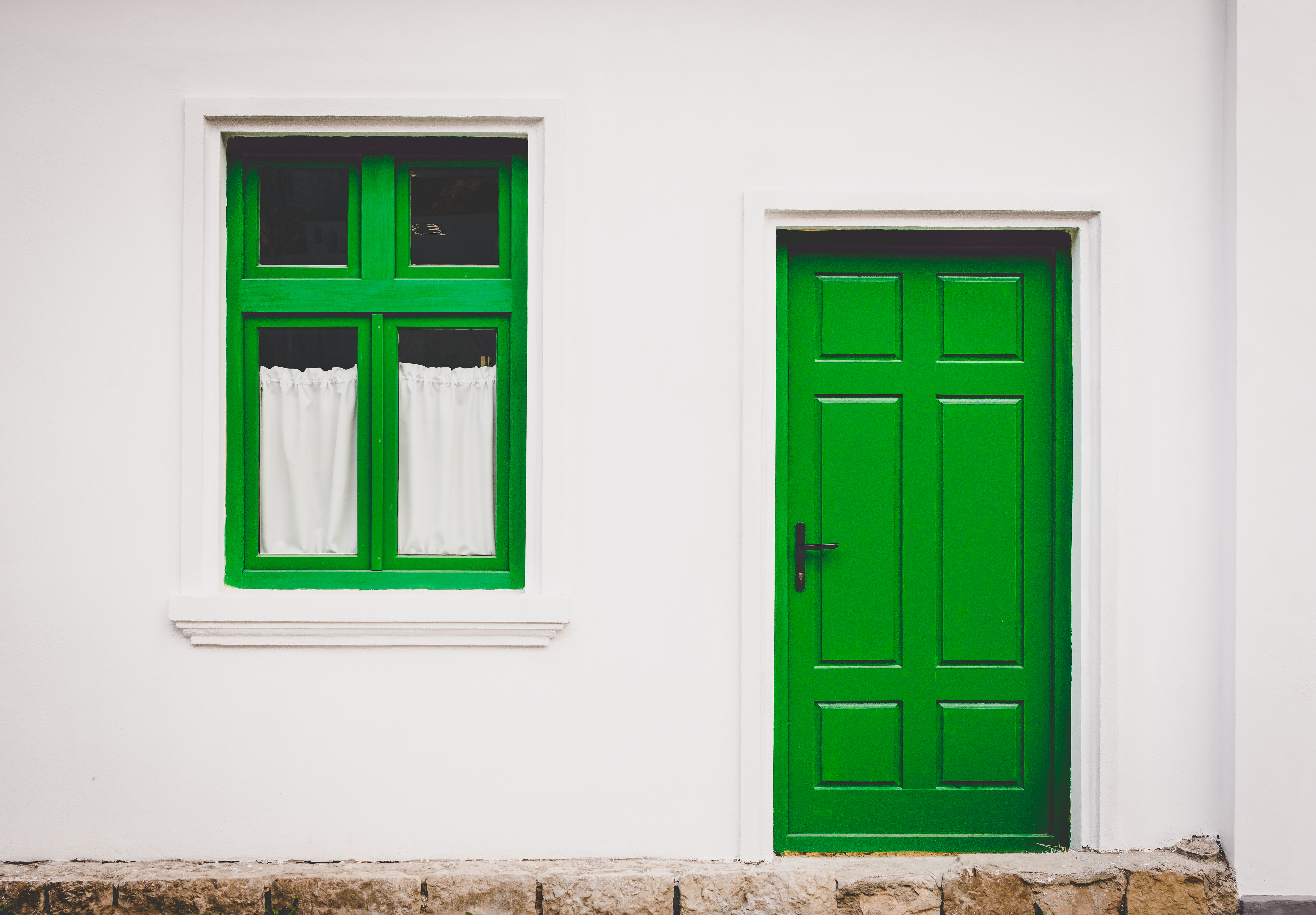 You know what you like, so have fun and make this place your own. Just remember, you might want to sell in a few years, so just make sure most of your big choices are safe re-sale items.
Reason #3
You have more options! Most owner-occupants (i.e., people looking for a home to live in, not invest in) are looking for something move-in ready. The idea of a big project is intimidating to a lot of folks.
So when you walk into the wreck of the century, if you can see past the dingy details and imagine the potential, you have something most buyers aren't considering. You can probably get it a price that allows for you to get the work done too, whether that's with leftover cash or a 203k renovation type loan (ask me about this).
As an owner-occupant you also have a benefit over investors. Many foreclosures have a period in which only owner-occupants can bid on the property. In addition, you don't need to get as big of a steal-of-a-deal on a property as an investor, because you're not looking for huge, short-term financial gain. As long as it's a good deal that allows for some equity in the home, you'll pay down your mortgage while living there and reap the financial benefits down the road (at least two years is ideal).
So next time you move, consider flipping to live. It could be a great option for you and your family!
Ask me more about this topic here, including how to get your search for a fixer-upper started. Or you can check out some before-and-after pictures of my first flip-to-live house here.