My wife and I had the hardest time finding our first home. We didn't have a huge budget and we didn't want to move outside of the communities we were familiar and comfortable with.
Finally we stumbled upon a foreclosure that definitely needed a lot of work, but appeared to be all cosmetic. Luckily for me, Amanda (my wife) has a great imagination and luckily for her I have some DIY skills (and good friends).
It took us about a month to flip the house, so we could move in. Luckily, at the time we were living with family anyway. Demolition days went fairly fast, but renovation took longer than expected because we did most of it ourselves.
The great news is, we got a decent deal on it, made moderate cosmetic changes, paid down our mortgage for two years, and walked away with a decent profit to move to our second home.
Check out the before and after shots…
The Front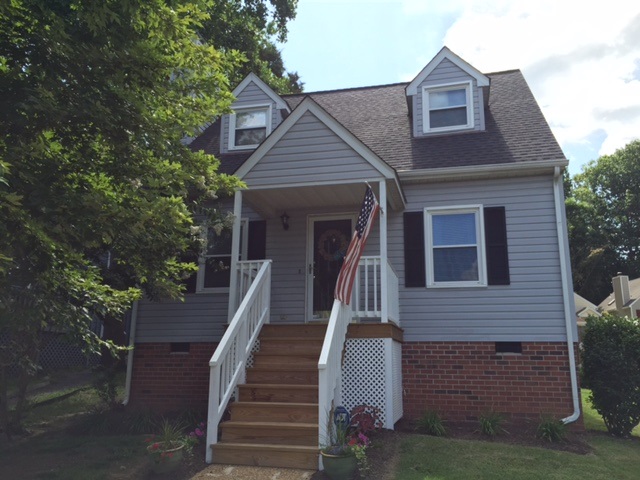 Living Room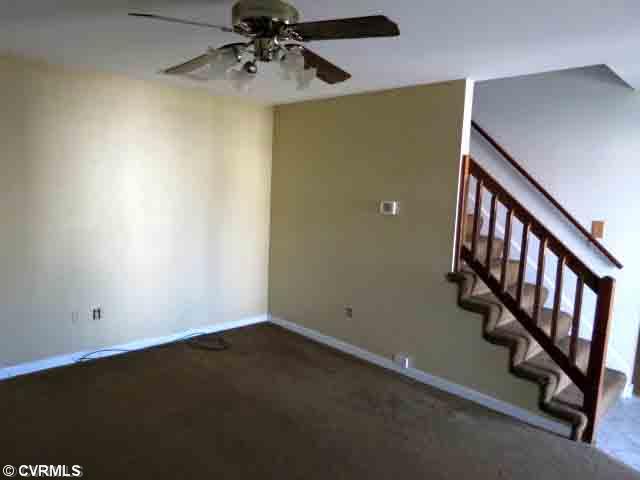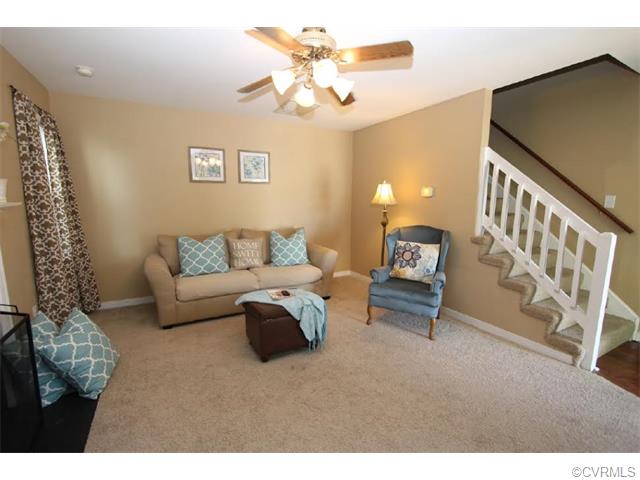 Kitchen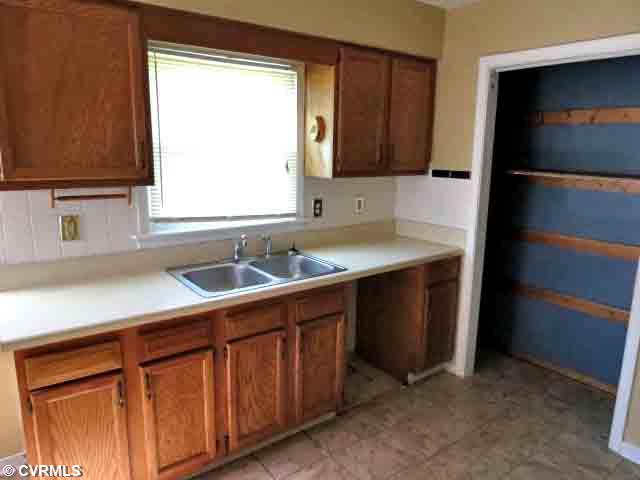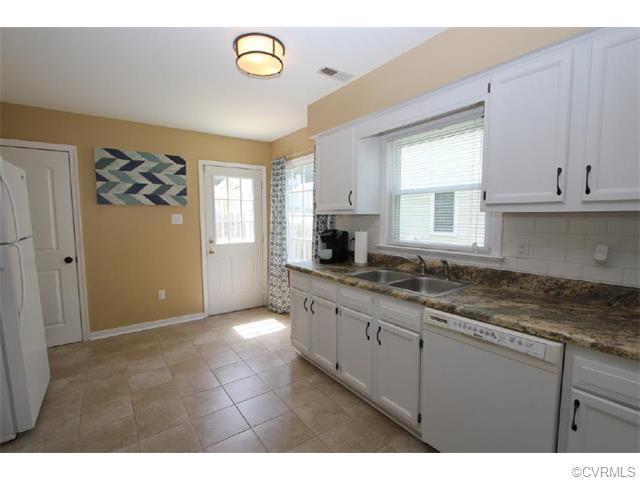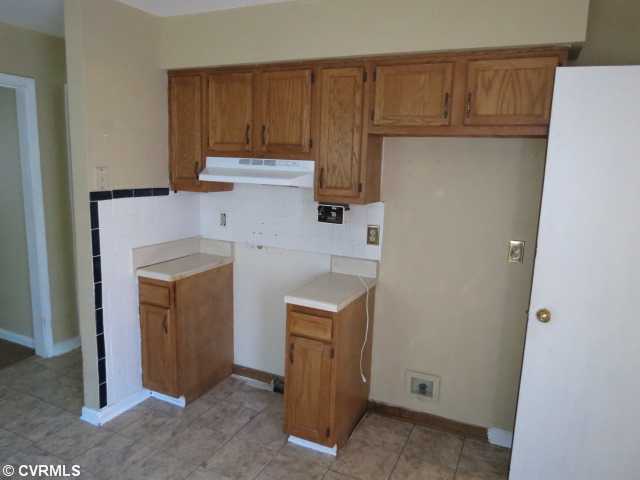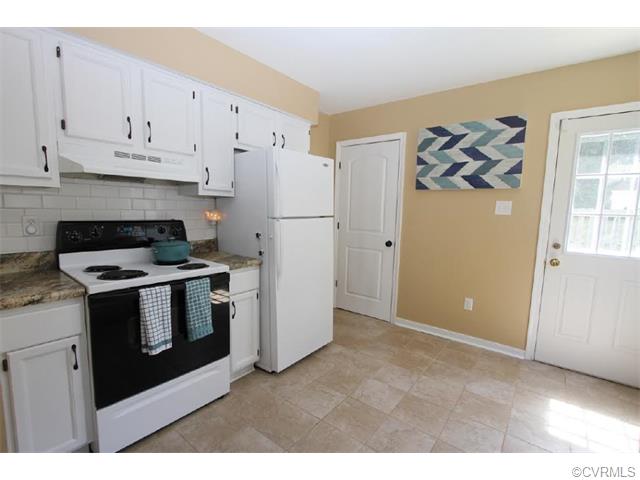 Dining Room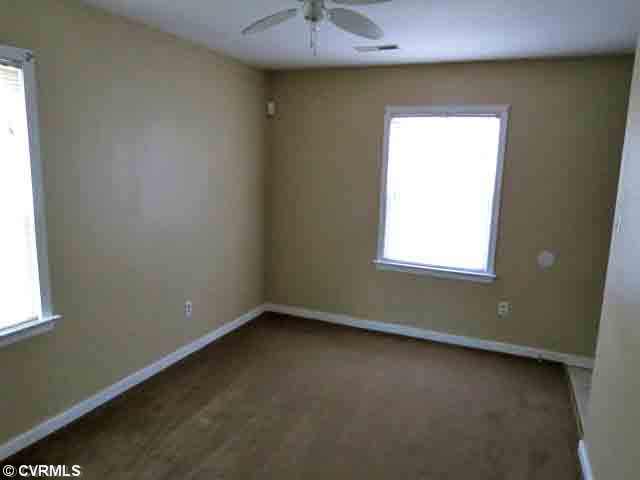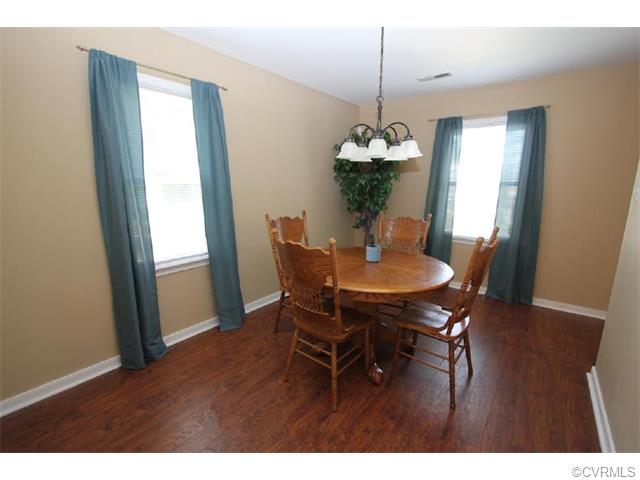 Master Bedroom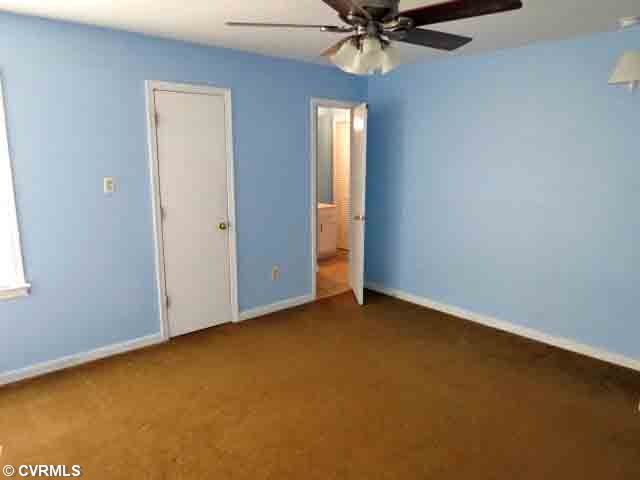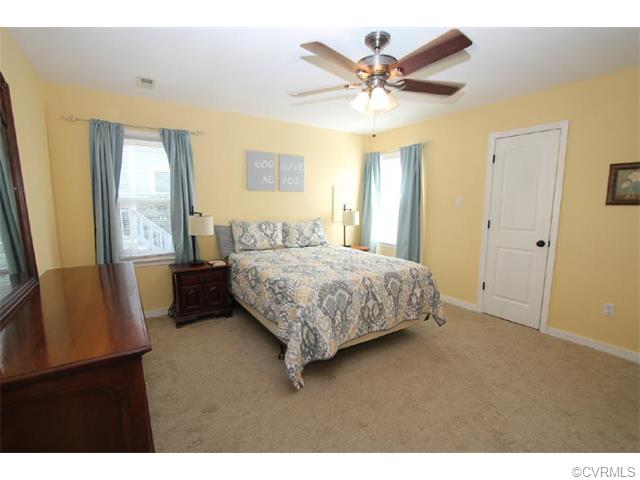 Bedroom 1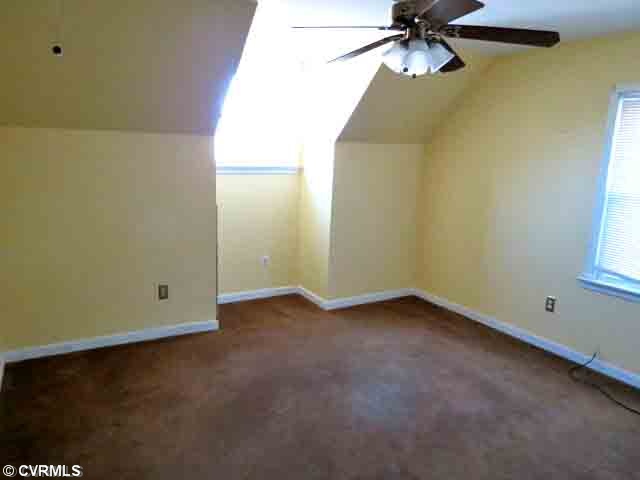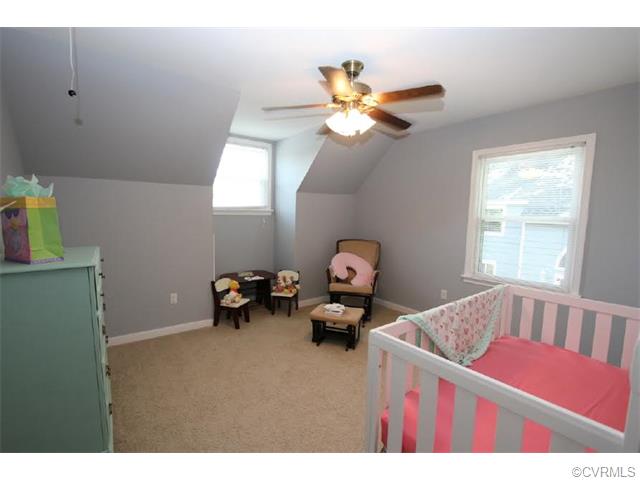 Bedroom 2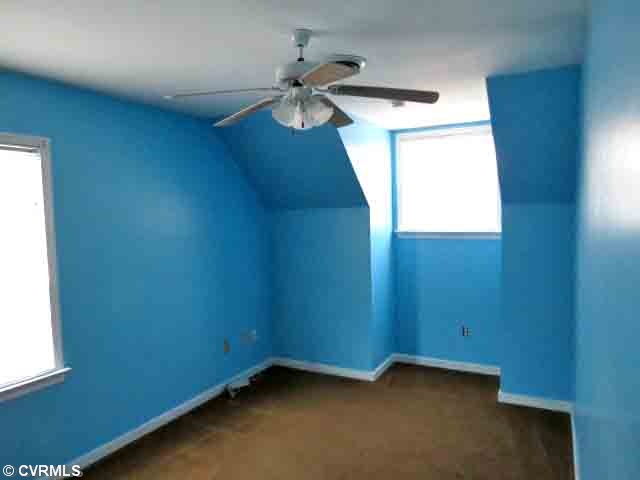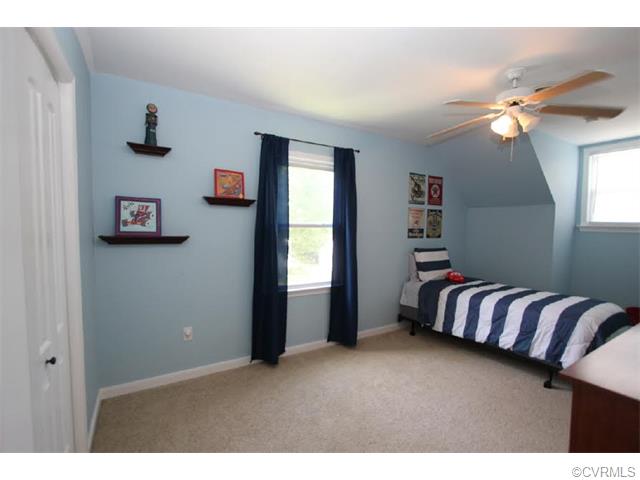 Is "flipping to live" right for you?