I know what it's like to long for home ownership, but fear about down payment and monthly payment. Based on conversations with many of my millennial peers, I'd say I'm in the minority having owned a home. Many of us are still finding ourselves, finishing up school, thinking about getting married or starting a family. "Certainly my savings account and income aren't sufficient for home buying," one might say.
And it's not just a millennial thing. Lots of people work their butts off year after year to pay their bills and can't imagine a down payment or higher monthly payment for housing.
Well…FEAR NOT! Even in today's healthy market, you can still find a home under $200k in our area. This means, with minimal down payment, you can likely get a mortgage payment that's the same or less than what you're paying in rent right now.
Interested? Read on for my top picks in Midlothian under $200k, all currently for sale.
1.12119 Dehaviland Dr $145,000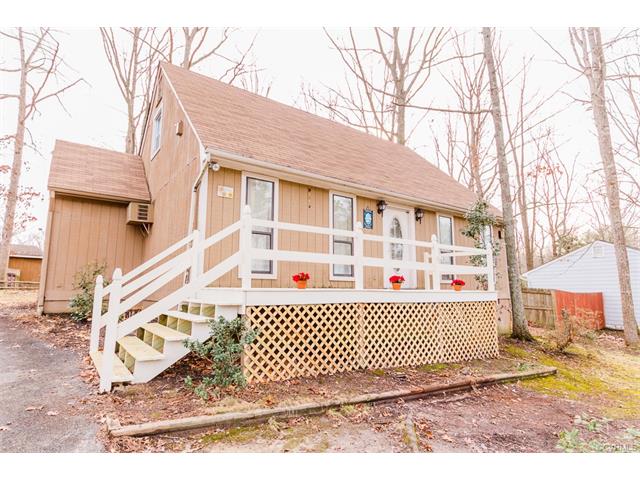 In Midlo – convenient to Hull Street (360) and Rt. 288.
Some nice updates, including wood laminate flooring and stainless steel appliances.
Unique staircase.
Super low price range.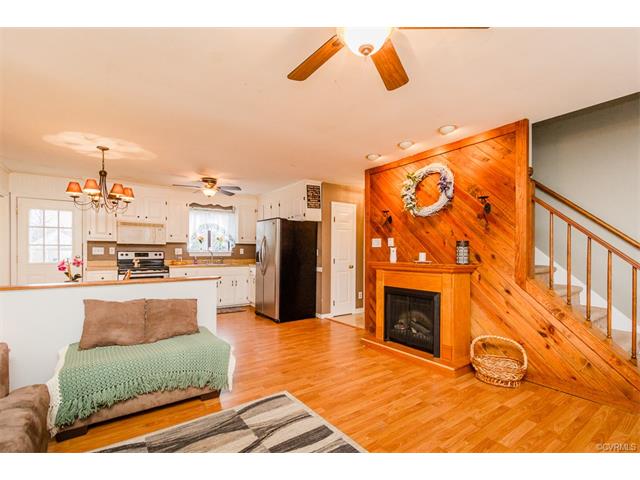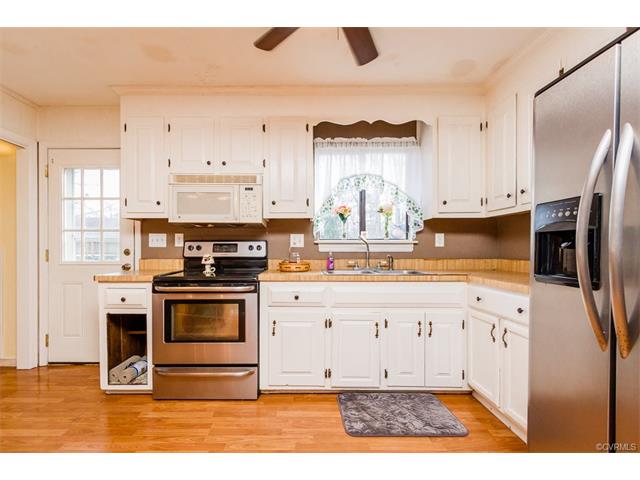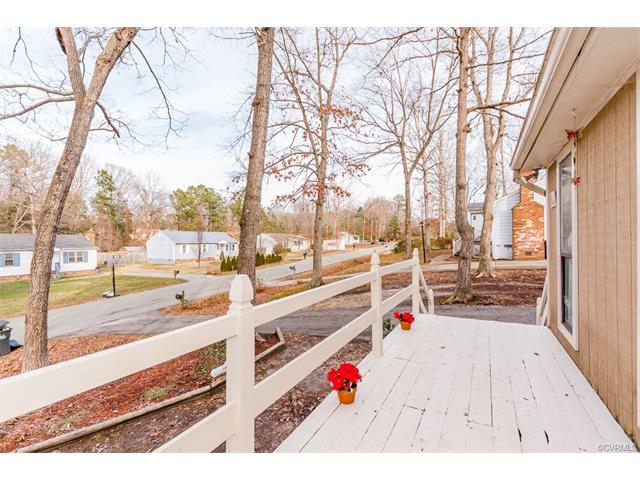 2. 1306 Manders Knoll Ct $184,500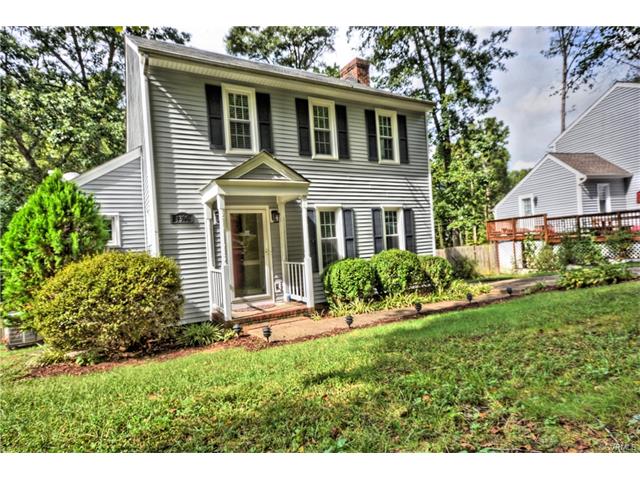 Lots of newness (carpet, paint, windows, heat pump)
Move-in ready
Fenced back yard
Big deck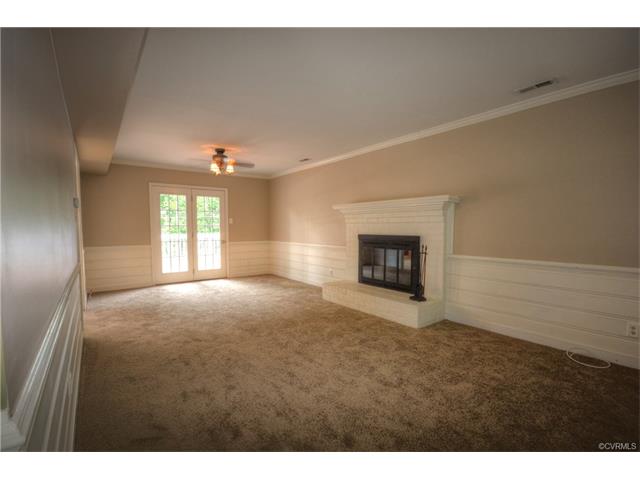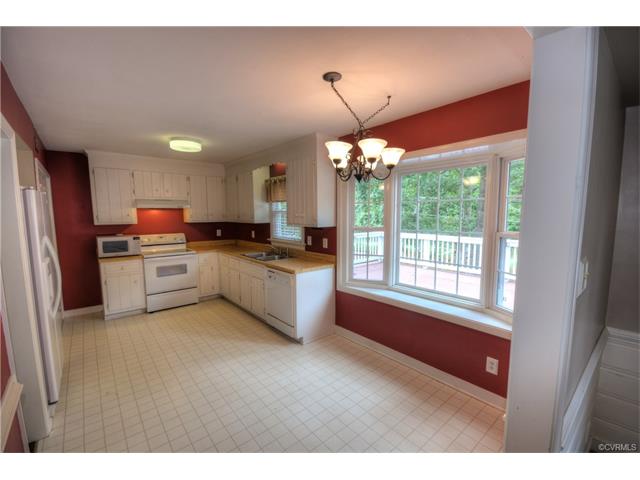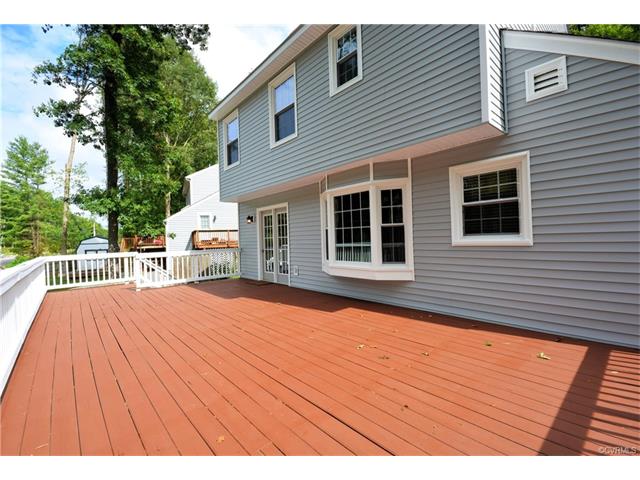 3. 7067 Velvet Antler Dr $184,950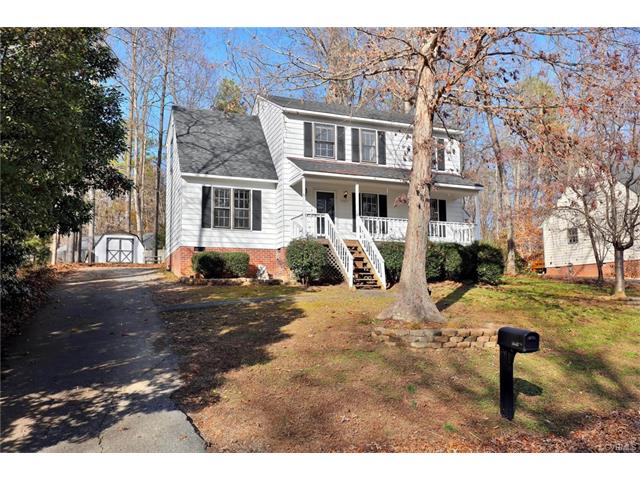 Highly sought after Deer Run neighborhood.
Lots of newness (paint, carpet, HVAC)
Outside perks (paved driveway, shed, fenced back yard)
Larger home for the price range.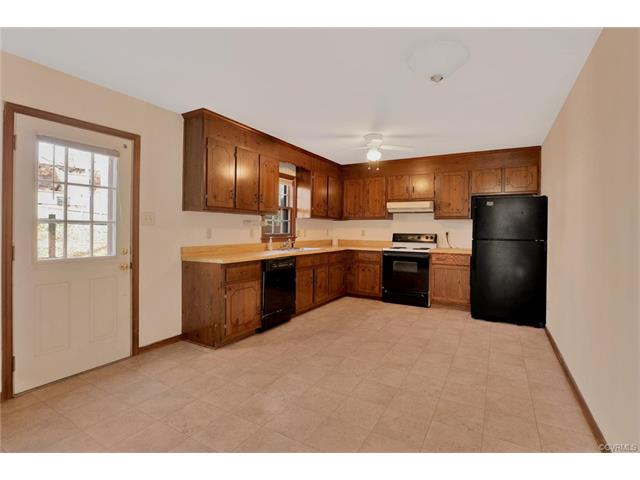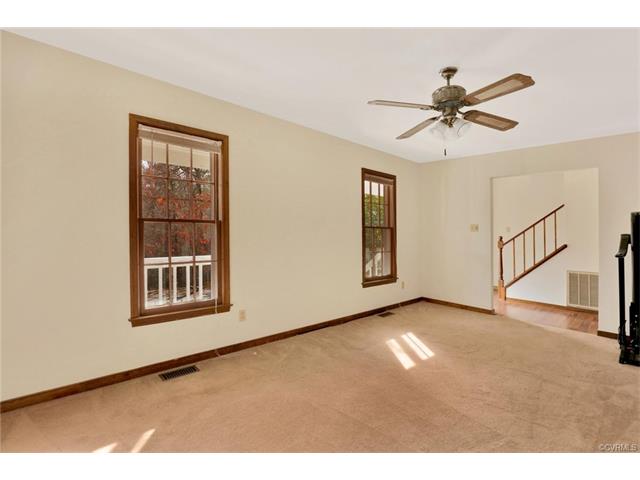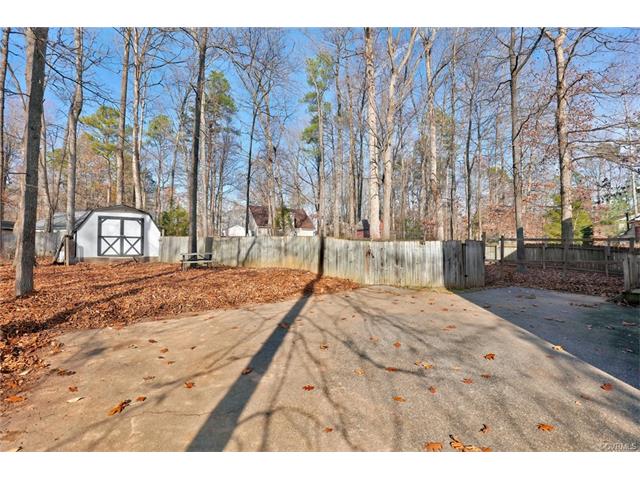 4. 13803 Deer Run Way $195,000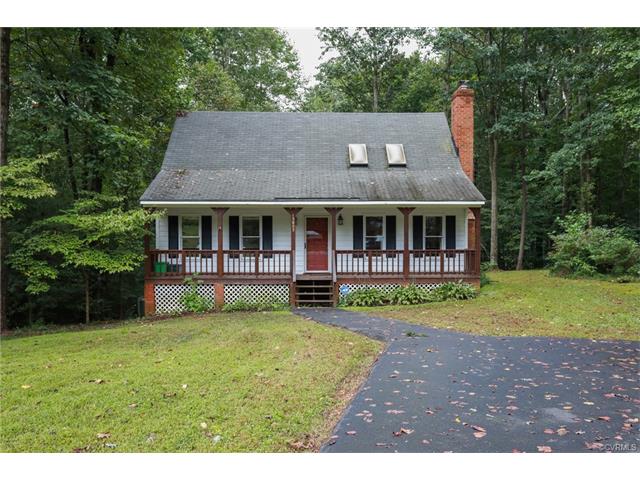 Highly sought after Deer Run neighborhood.
Private cul-de-sac location.
Cape style w/ nice front porch.
Cool loft upstairs.
Large eat-in kitchen.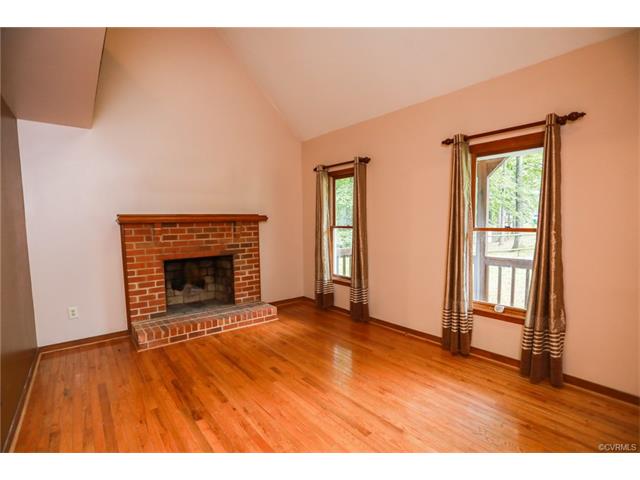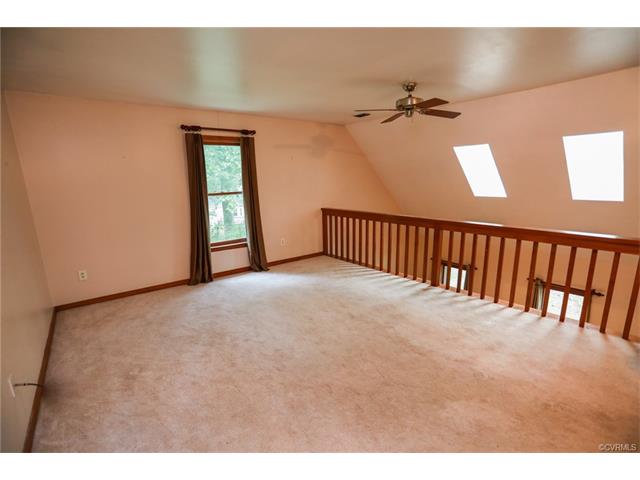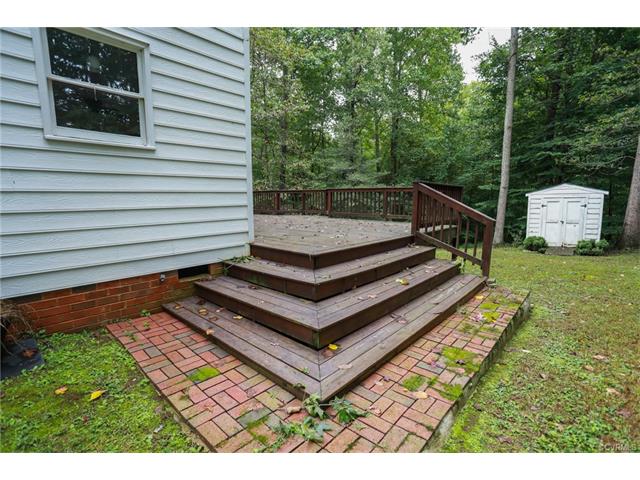 5. 3110 Cottage Oaks Ct $199,950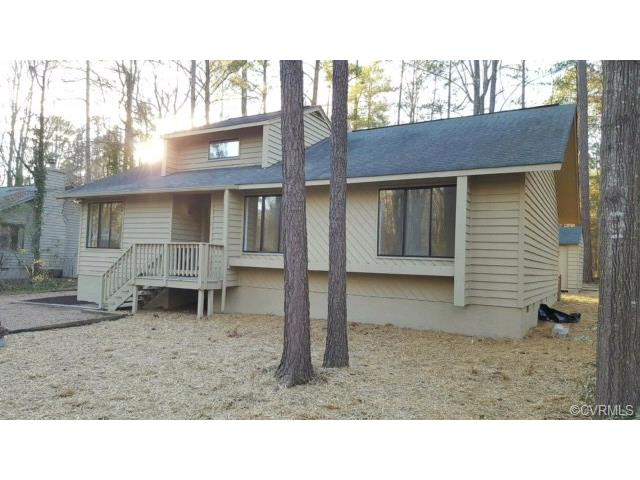 Get into Brandermill under $200k.
All on one level.
Cul-de-sac lot.
Renovated w/ tons of new updates.
Unique architecture.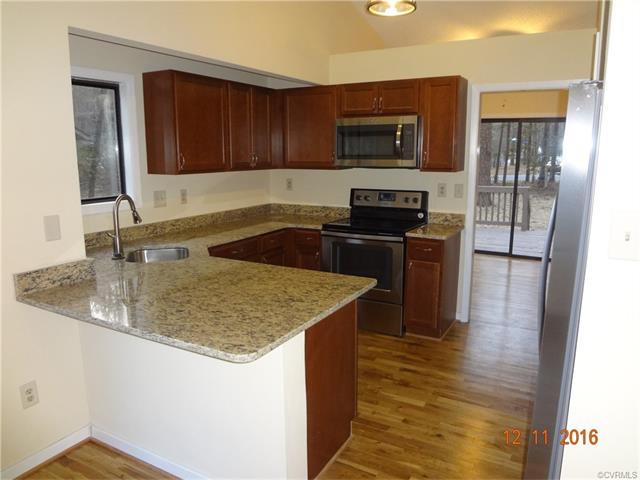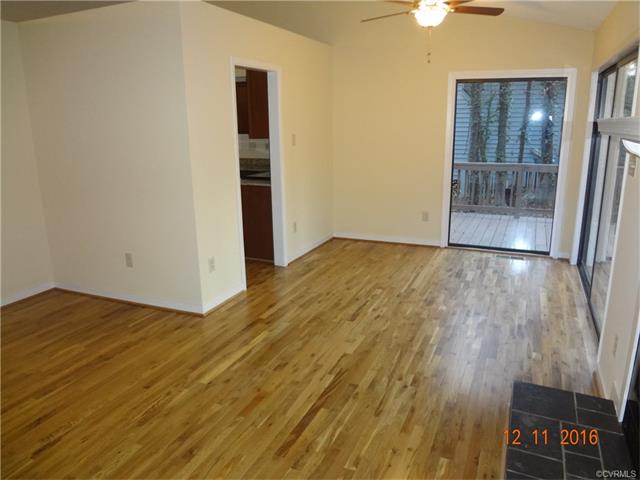 For more information on these homes or to see more, CONTACT ME. Do your own searching on this up-to-date HOME SEARCH TOOL.