If you haven't noticed, new homes are going up everywhere in our area to meet the high demand for housing! In Powhatan, new home sales have risen 33% over the last two years, and there's no sign of that slowing down anytime soon.
Here are my picks for the top 8 new homes currently for sale in Powhatan.
Click the addresses for more pictures & info.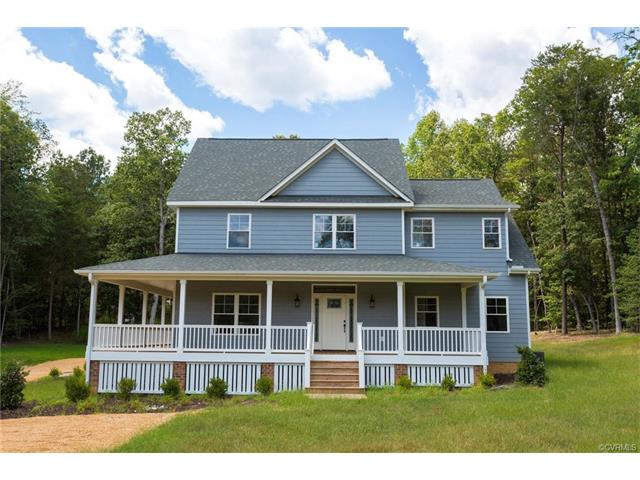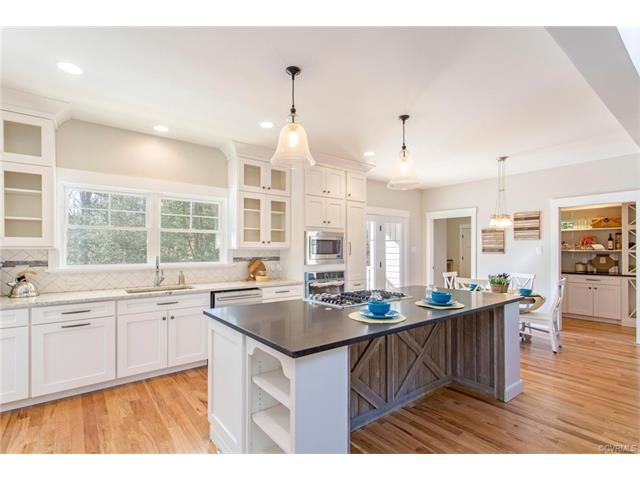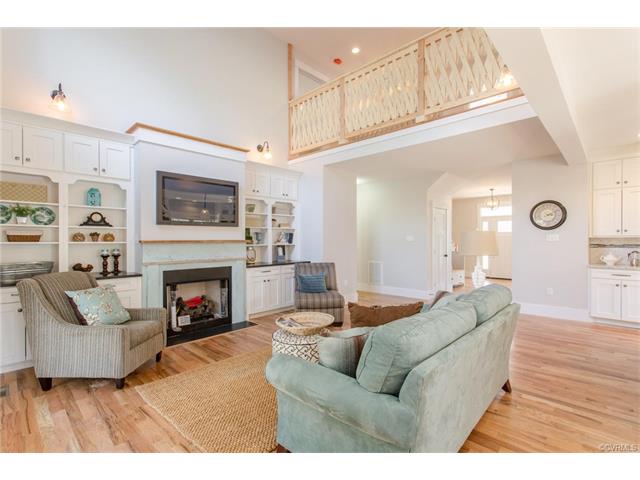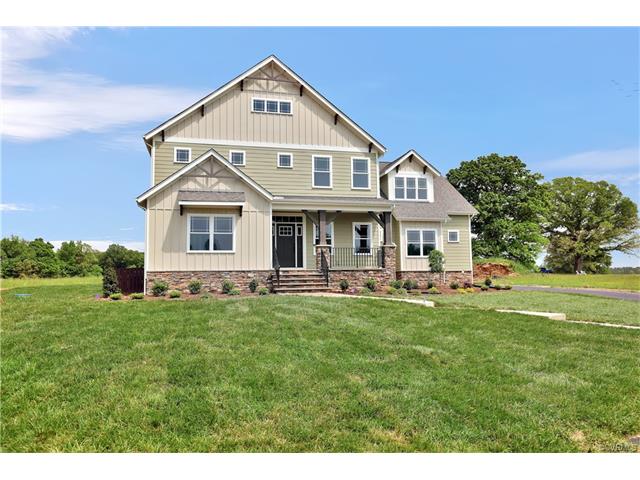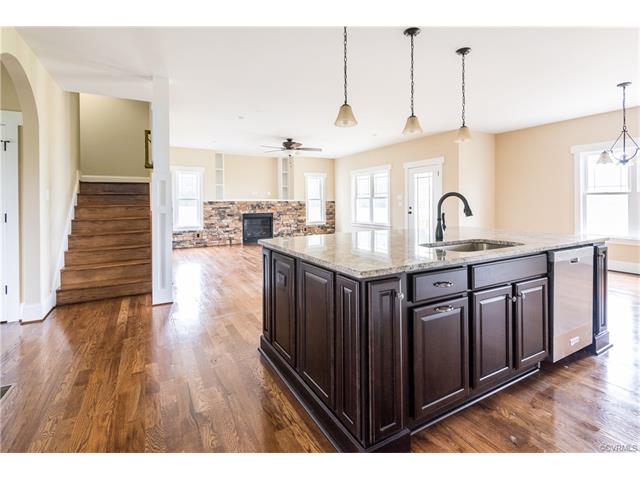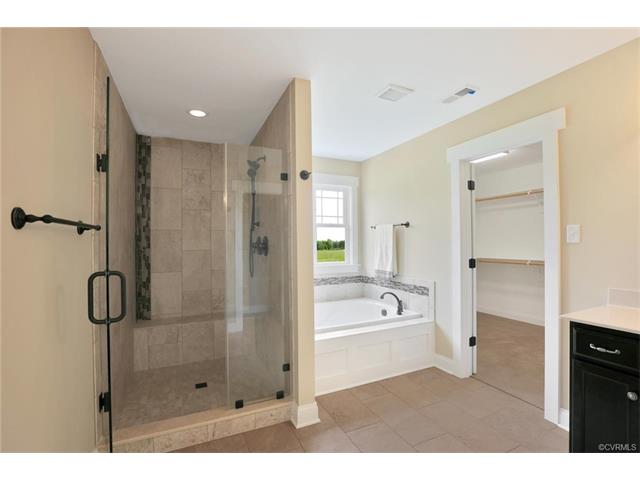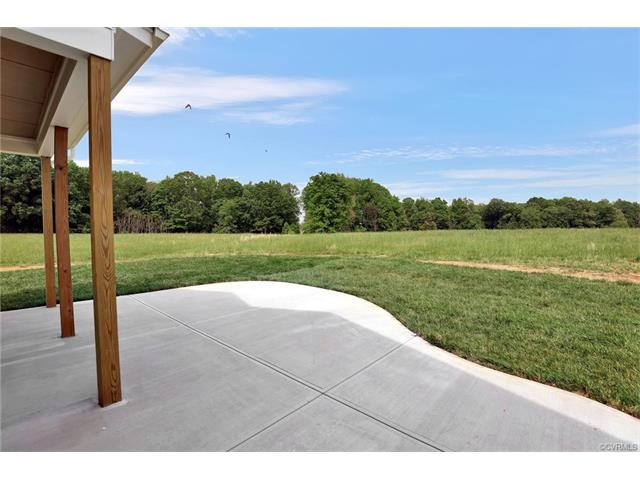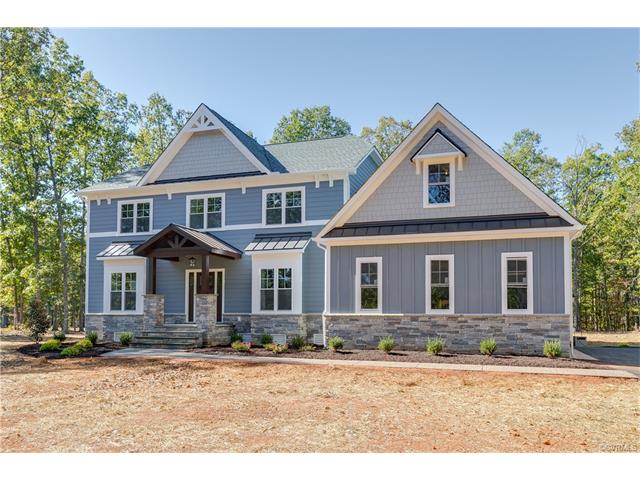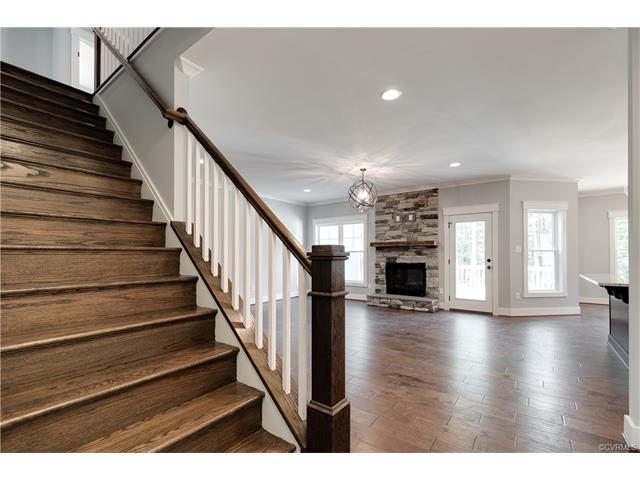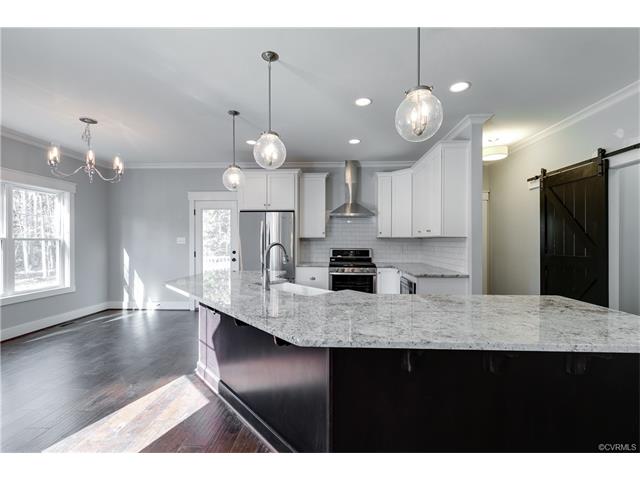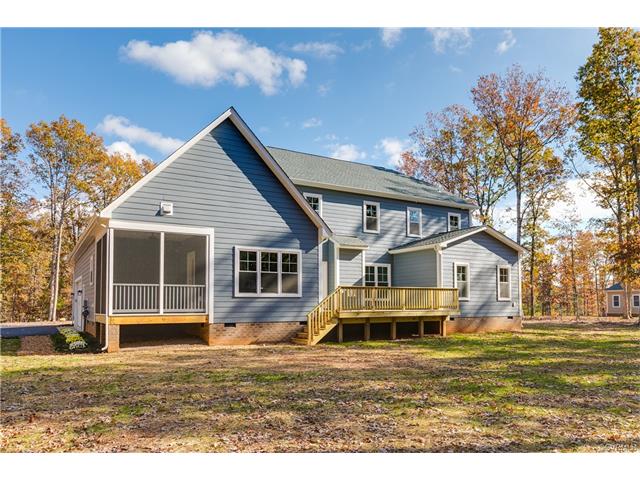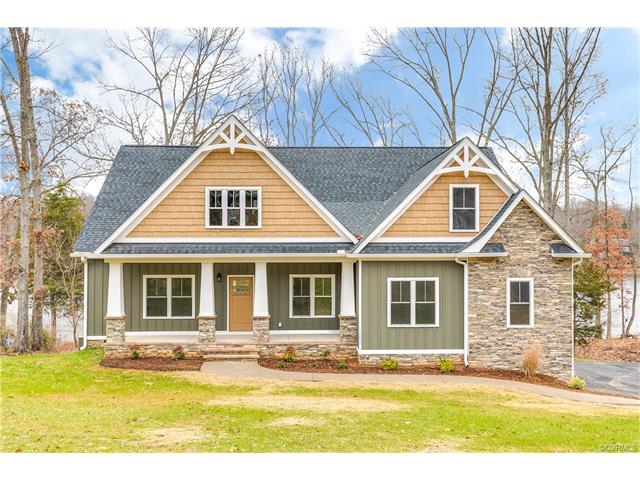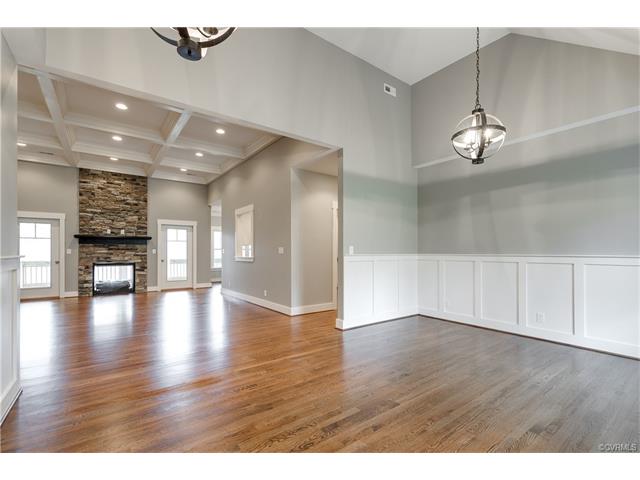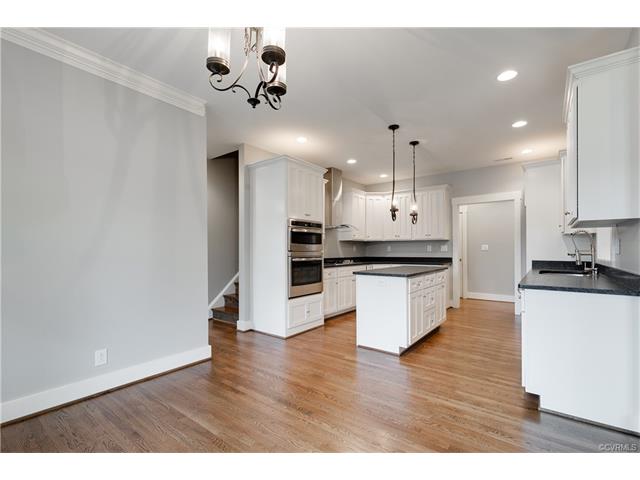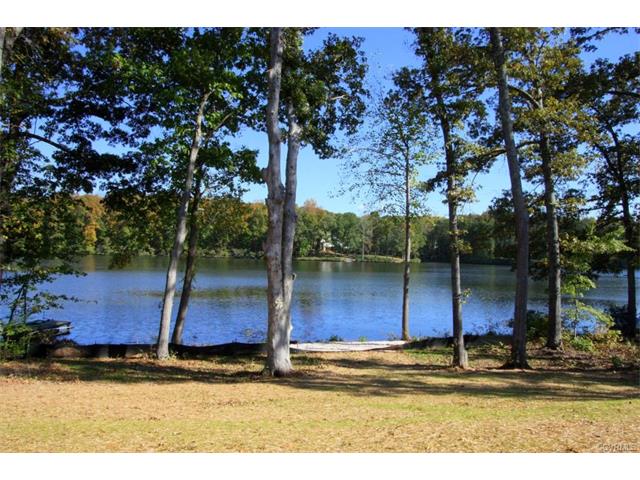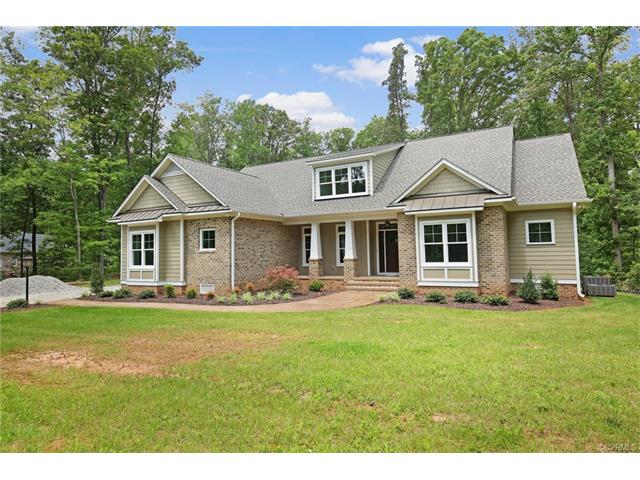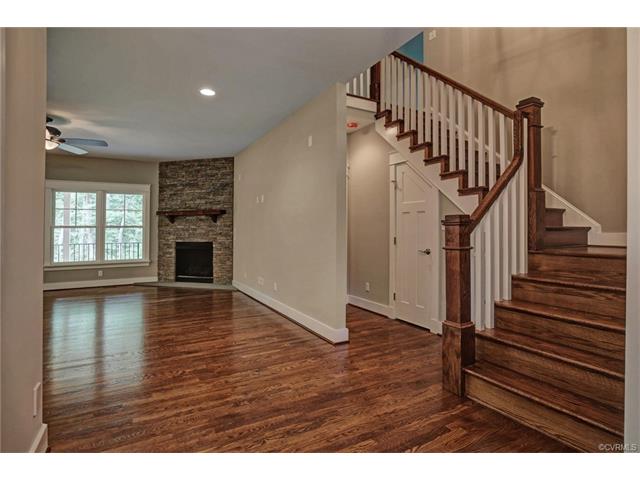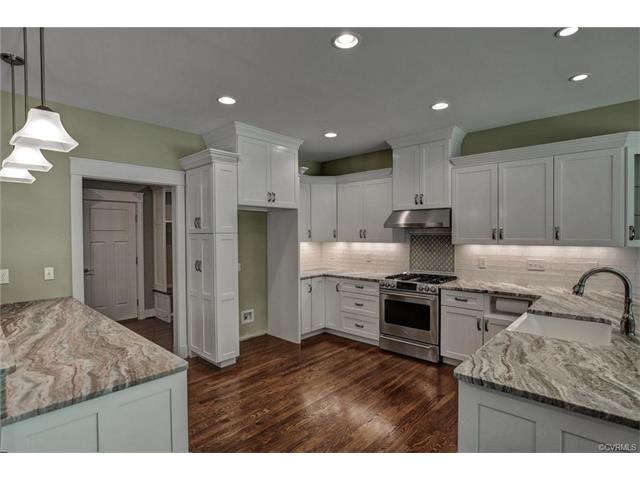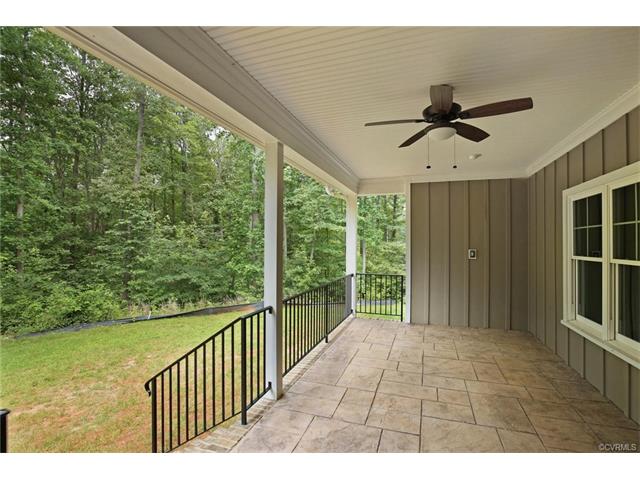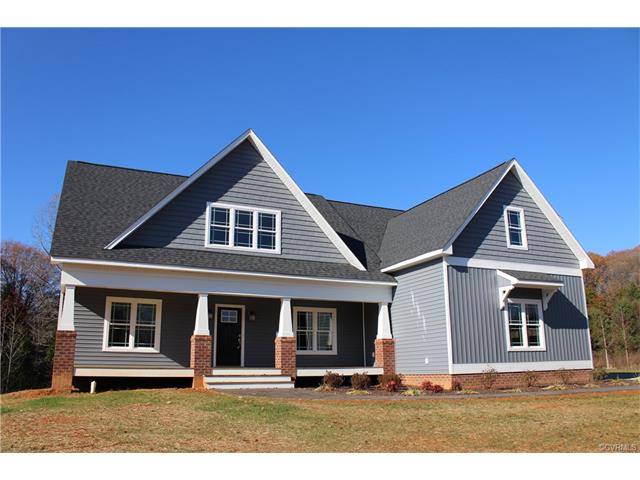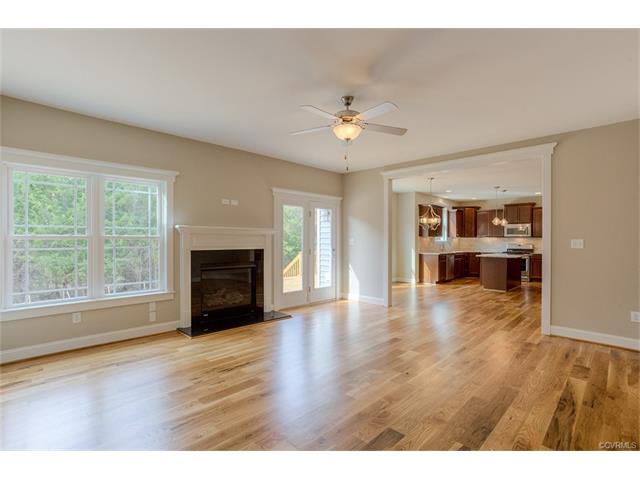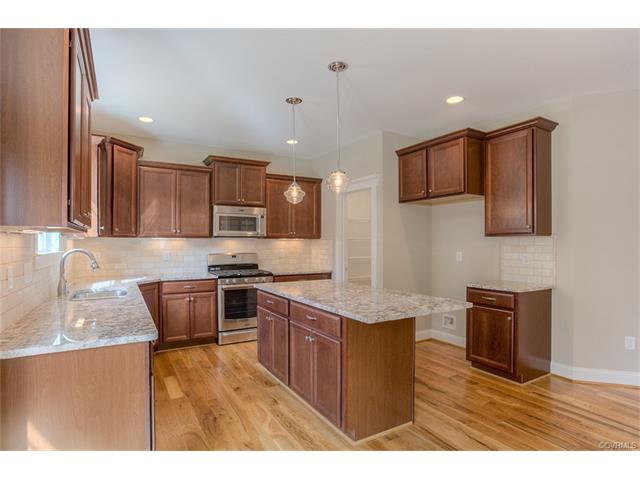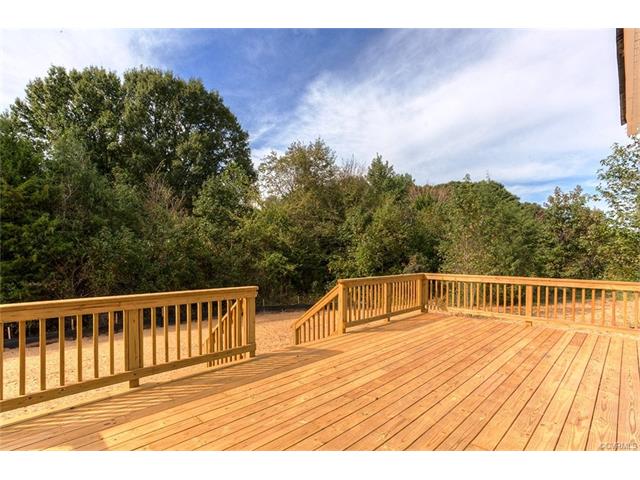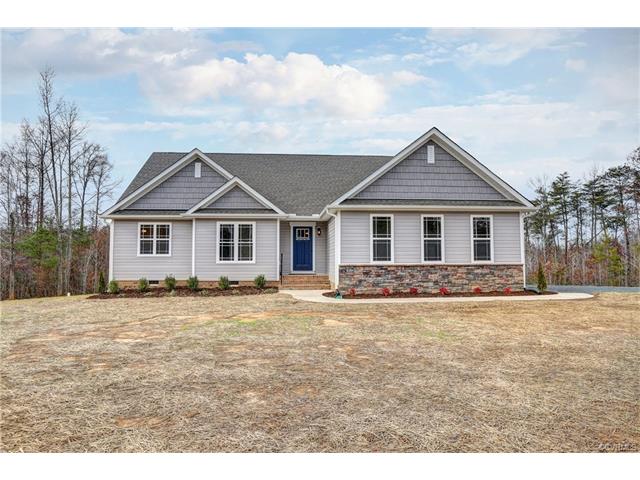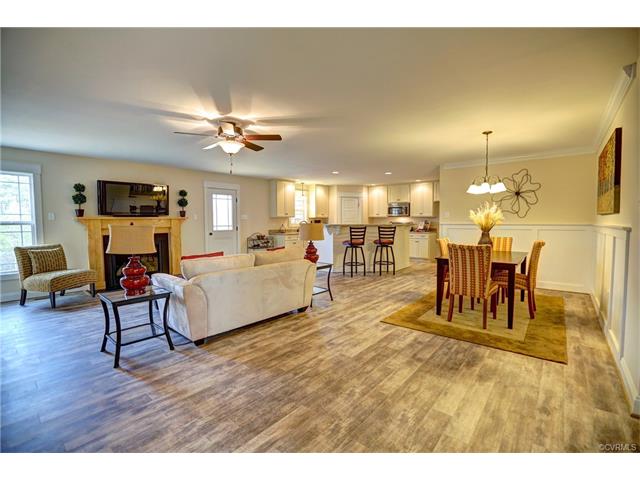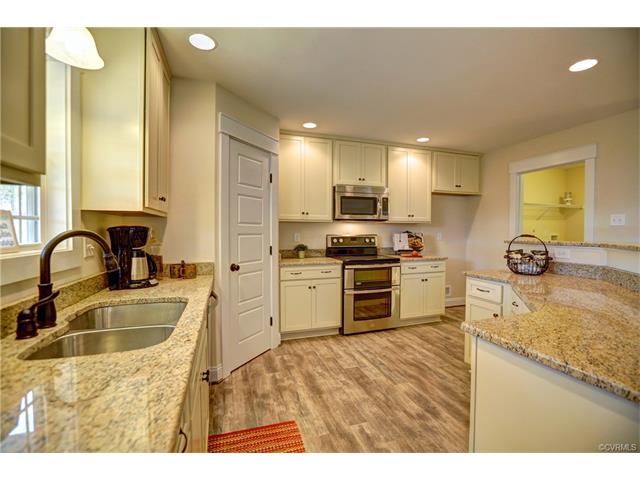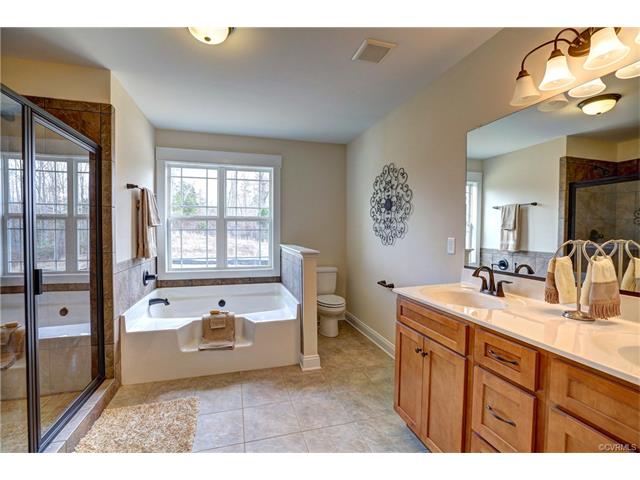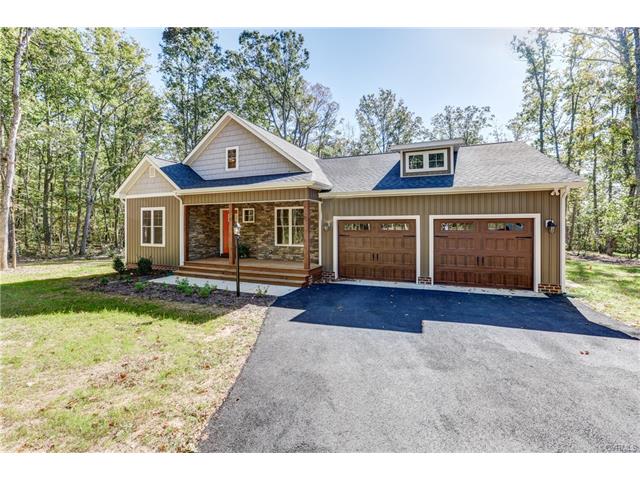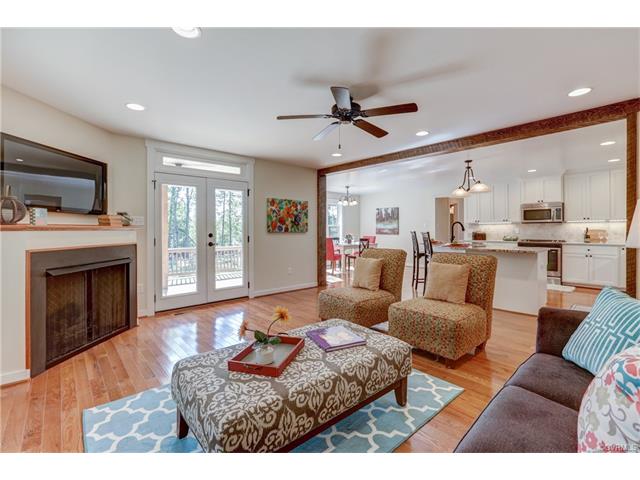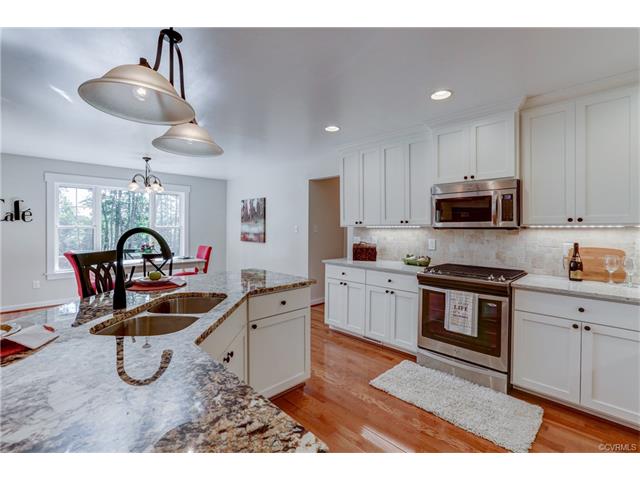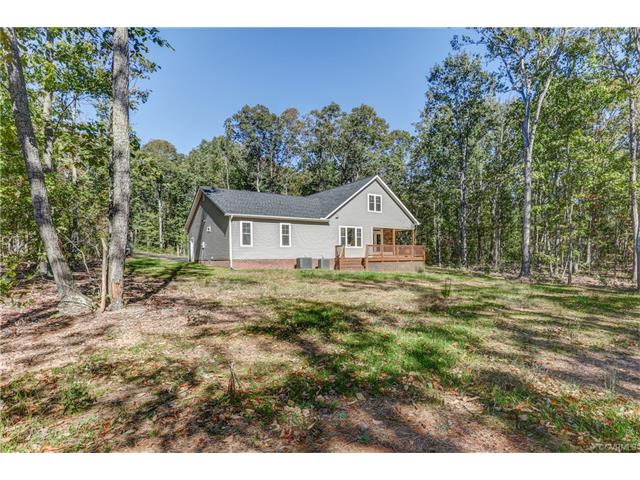 Enjoy looking through these beautiful homes?
If you're looking for a new home in 2017 I'd love to help you find it. Get in touch!