It's still possible to find a great home under $250,000 in Midlothian, VA! It's a huge pricing benchmark – one that represents the boundary of affordability for many people.
As I often do, I've compiled a list here for you, of the best ones currently FOR SALE.
Check out the list below and click on the addresses for more pics/details.
1. 11518 Brandenburg Dr $192,000 (update: now under contract)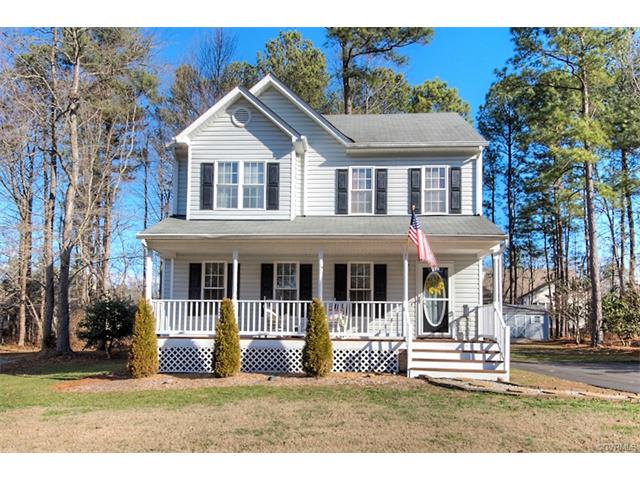 2. 13613 Winning Colors Ln $215,000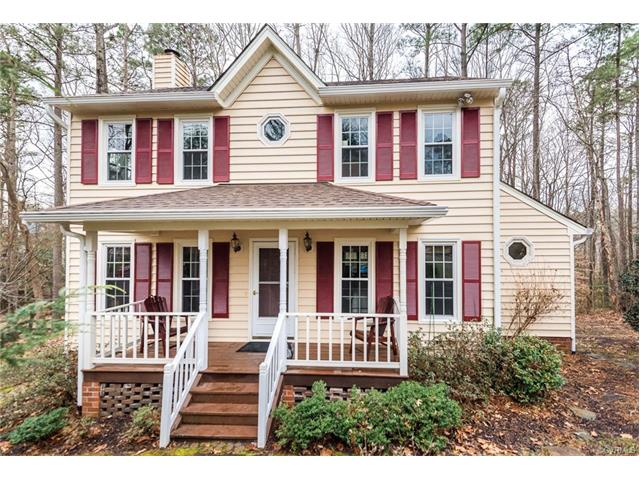 3. 1201 Ryanwood Ct $225,000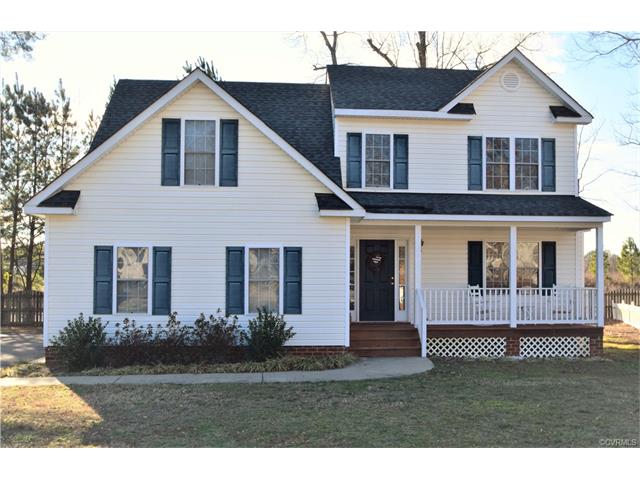 4. 5604 Chatmoss Rd $234,000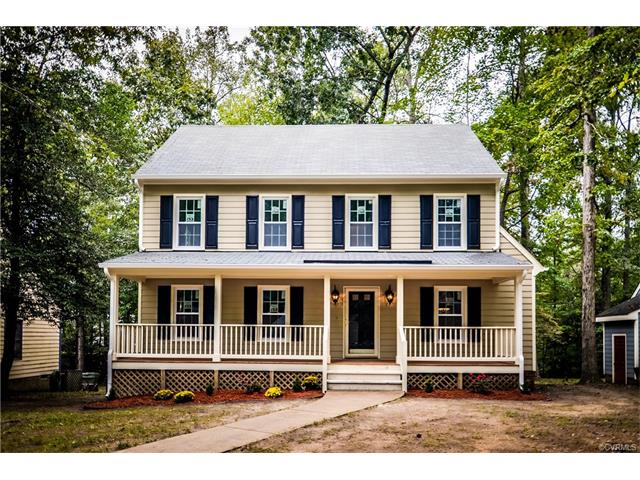 5. 2903 Cove Ridge Cir $235,000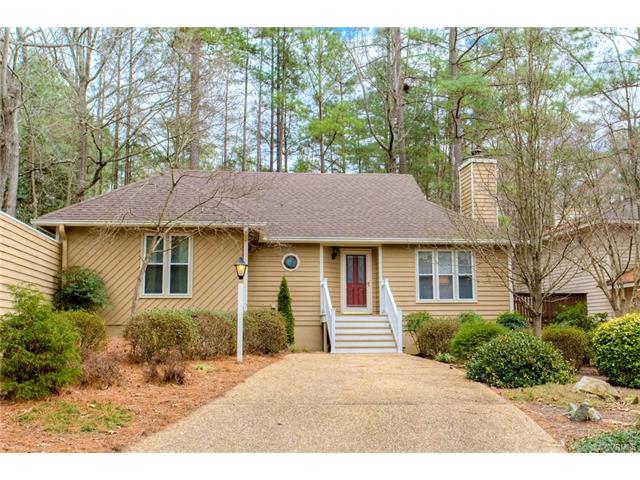 Don't see what you're looking for here? Browse other homes for sale or reach out to me to find the perfect home for you.