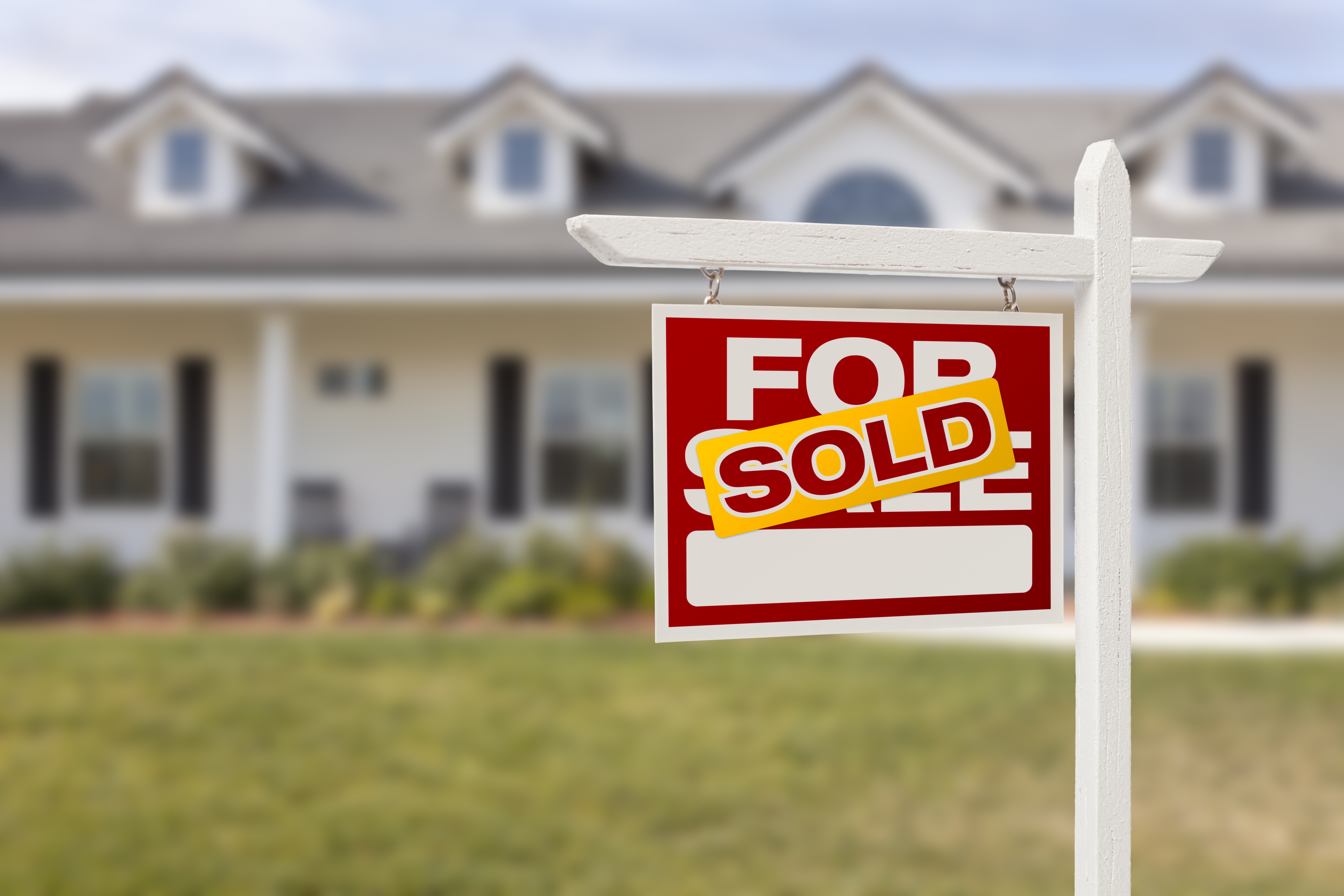 Selling a home can be stressful, but Paul and the River City Elite team are committed to alleviating that stress. At the first meeting, our clients feel educated about the process and confident that the sale of their home is in good hands.
BROWSE other homes on the market.
Contact me with questions.